William and the kids came by to see me the next day (October 23rd) after having Myrna Joy (MJ for short). It was awesome to see them and I am so grateful to my Uncle who could drive them all out. I really wish more people could have come and seen me in the hospital as it got lonely after my family left.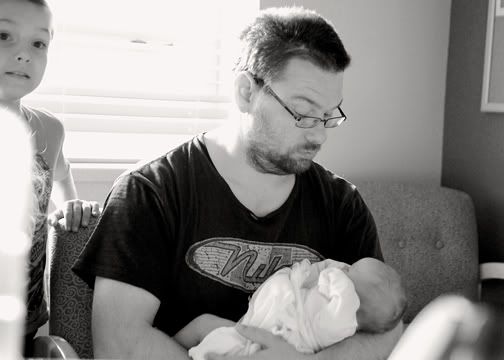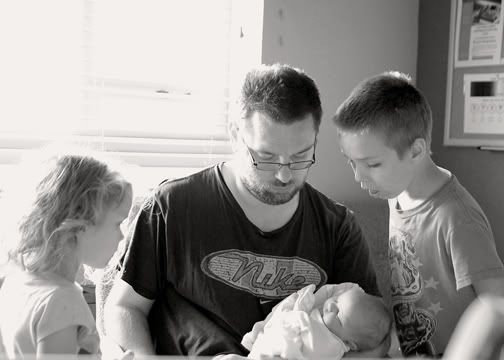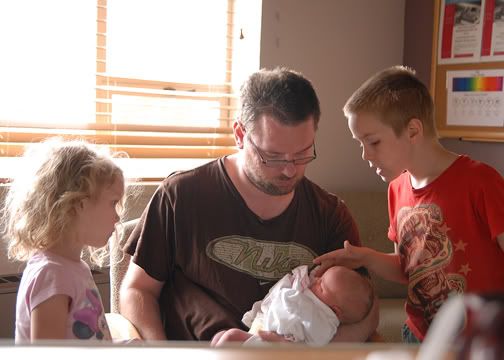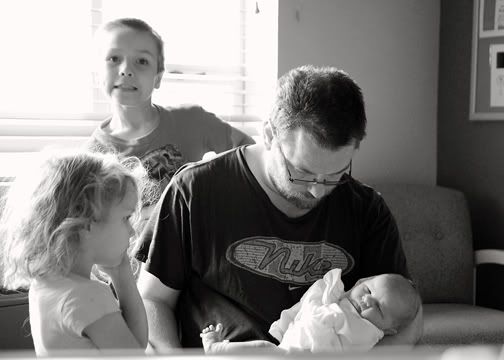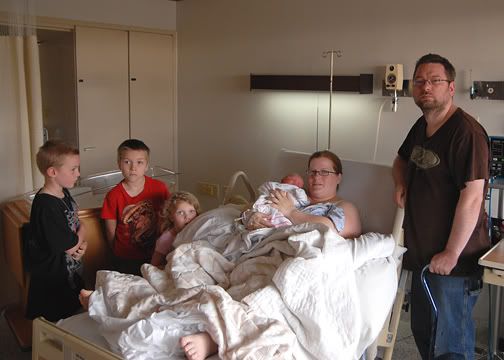 (look at how swollen my HUGE feet are!)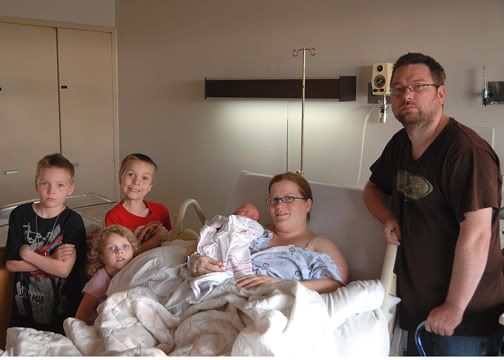 (Notice how Aaron looks displeased that we FORCED him to be in the picture)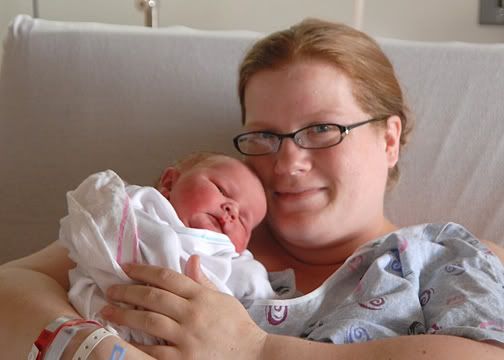 These next few images were taken the next day (October 24th). She just looked so peaceful all sleepy in her bassinet. I just enjoyed how sweet and precious she was and couldn't help but snap a few while I was up and about.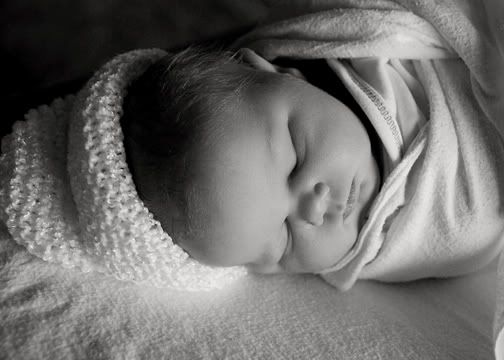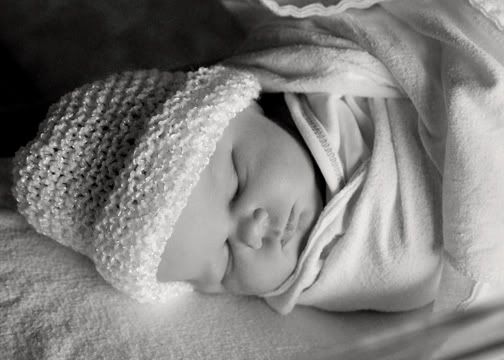 Soon it was time to leave and go home (October 25th) and I was so grateful to be gone from the hospital. The staff was nice and all but it was sure lonely in my room all alone. I enjoyed the quiet and knew it would be noisy at my house but I missed the noise too. Who knew having so much quiet was a bad thing?
I got home before the boys got home from school and they were sure surprised to see me home when they got there. I sure did miss them!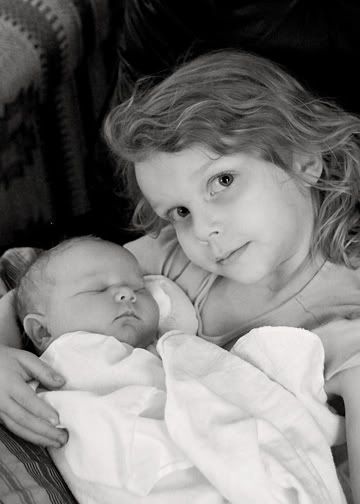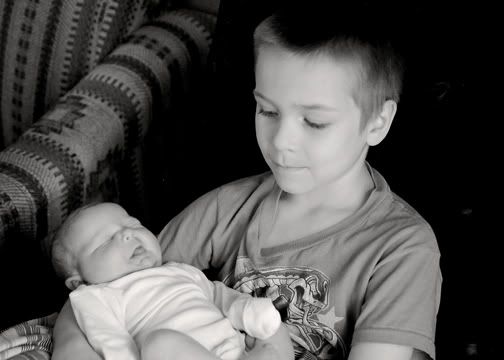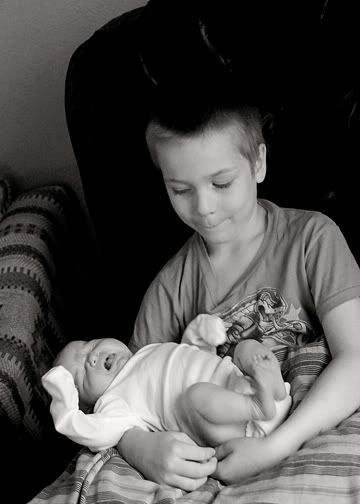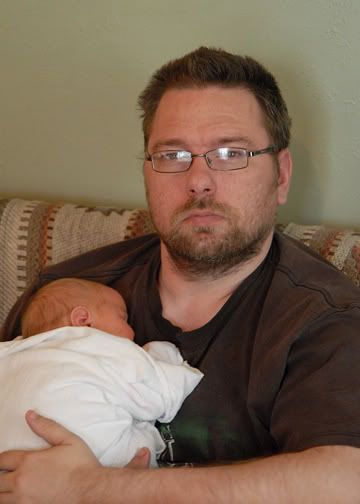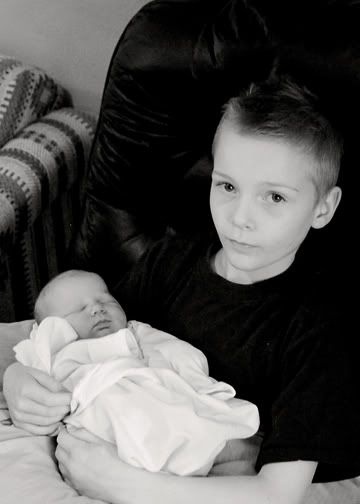 The days flew by and soon it was Friday (October 29th) and my dad and step mom were over, coo-ing over MJ. It was awesome to see them and have them get to meet their newest grandbaby.
I really do miss not having more family closer. I really did and do wish my mom and step dad could have been here to see MJ so small but my fingers are crossed that they get to make it out before the end of November, (weather permitting).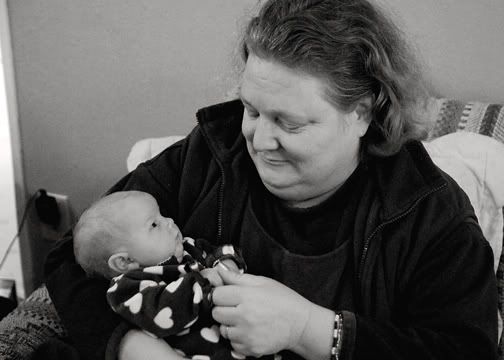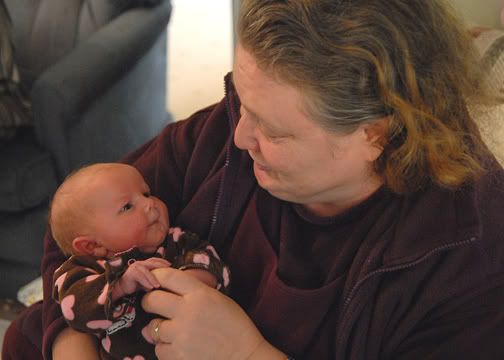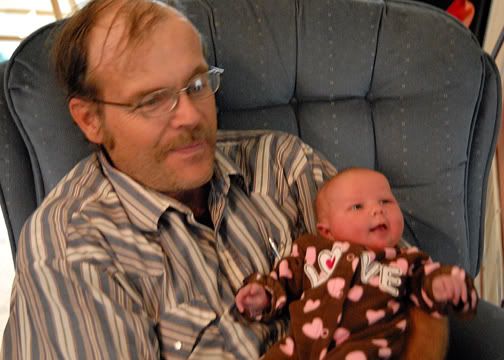 (this is one of my favorite images - regardless of how fuzzy it is - because MJ is smiling)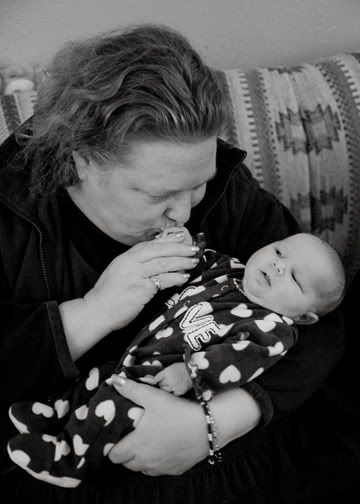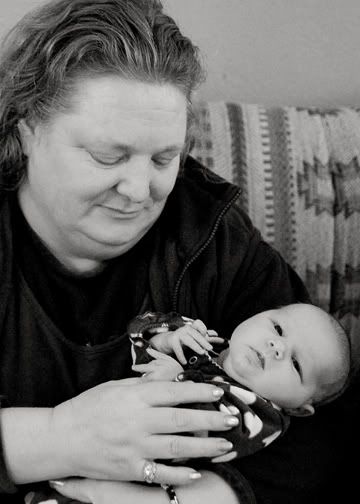 And that's the end of week one - lets hope that I can get up the energy to get some more images of my family more often. I have been a bit lazy and lax in my photography this past year and I hope that now that MJ is here my gumption to pick up my lug of a camera will come back and I will get back into the swing of being that annoying relative with a camera glued to her face.