This took place the day before Thanksgiving. My folks were able to come all the way from Oregon to see us and it was awesome!! They came a bit later then they wanted to but were able to hang out and enjoy the potluck we had set up for the meetup group William has put together and we found out Gary is now living back over here and he was able to come too. So it was nice to see everyone who we haven't seen in months!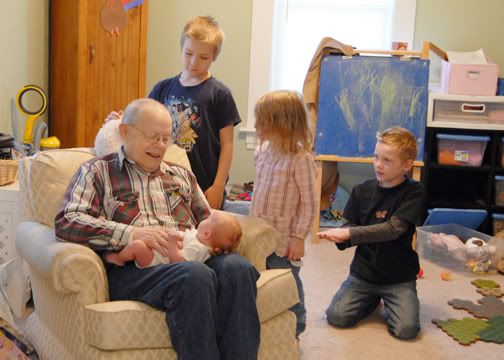 (papa holding MJ while the other kids play with Rocky)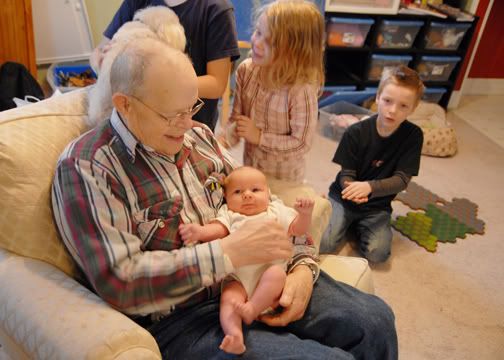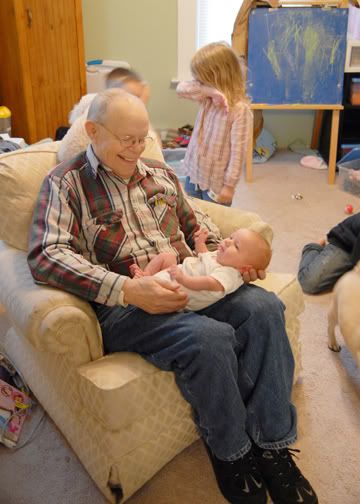 My mom and I got to go see Jeanie and let her get to see her new niece. She was super excited to get to meet Myrna and kept cooing over her, it was awesome!!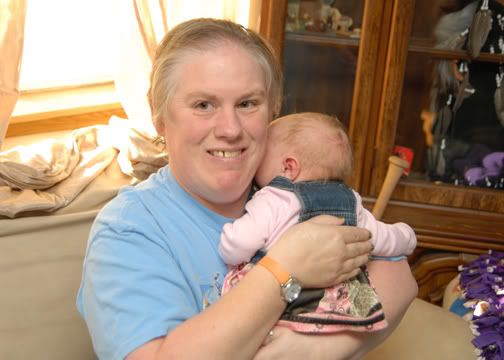 (Aunt Jeanie holding MJ and loving on her)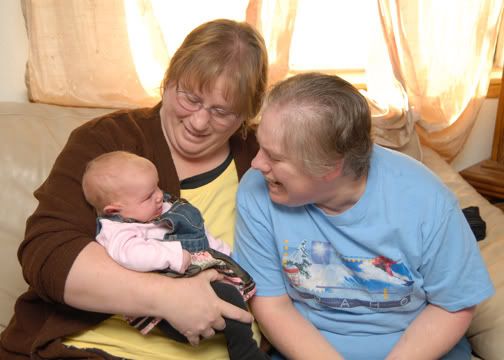 (Mom & Jeanie cooing over MJ)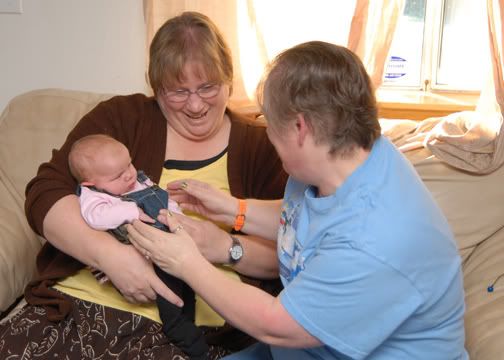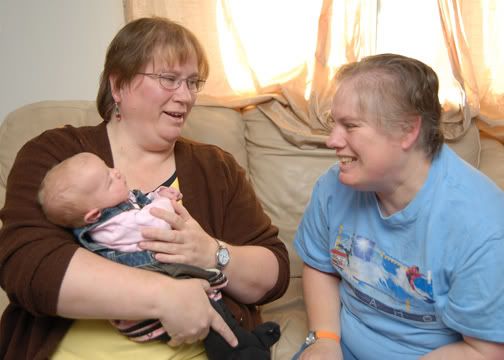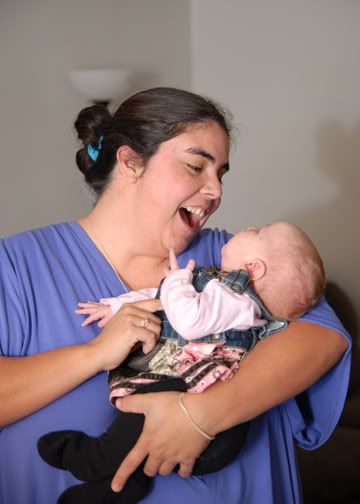 (I even got a picture of Jeanie's caregiver holding MJ)
Soon it was time for the potluck and everyone pitched in and we had a nice spread of food and good thing we did because boy, oh boy were they starvin'!!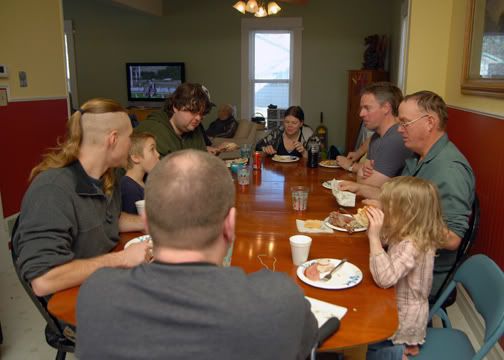 The guys all had a good time playing there pathfinder game and even though William didn't put the vampire turkey's in it looked like everyone was havin' a good ol' time.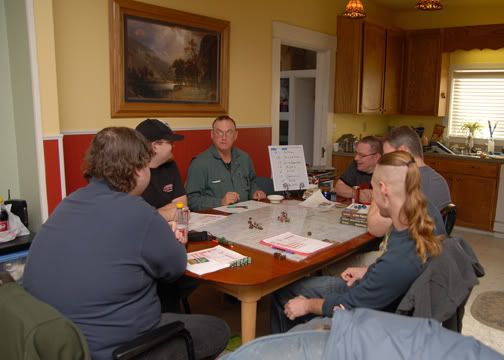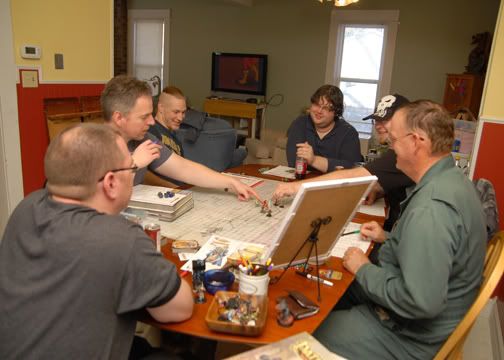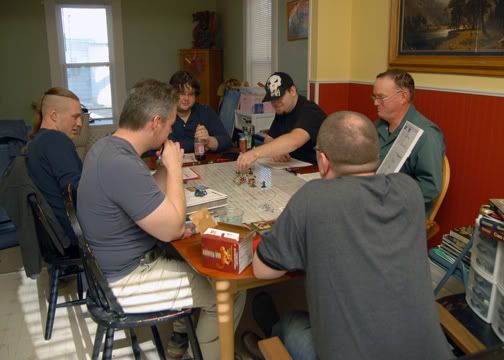 (this is Kyra, Gary's fiancé's little girl, isn't she just too cute?)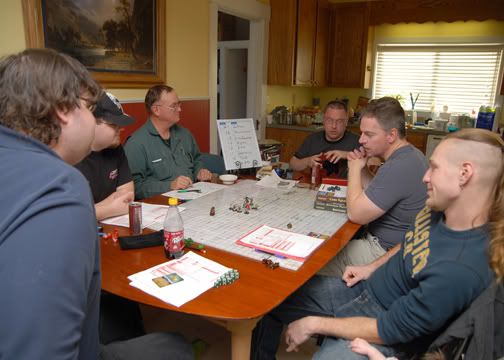 Dad went out to spend lunch with his boys and their families and when they were all done I asked them all to come over so I could get a group shot of them all. It's been a long time since seeing some of them & it was nice to snap a few group pics.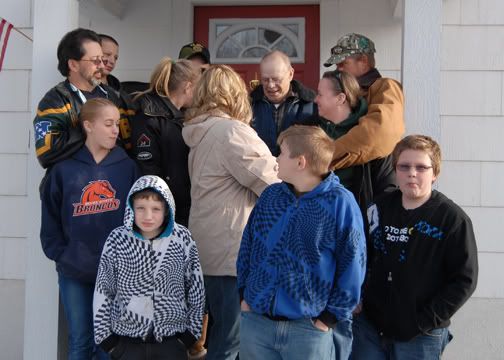 (Dad surrounded by everyone)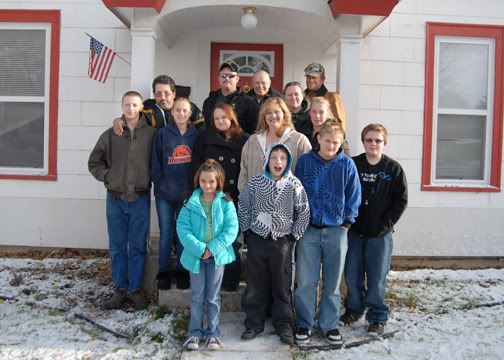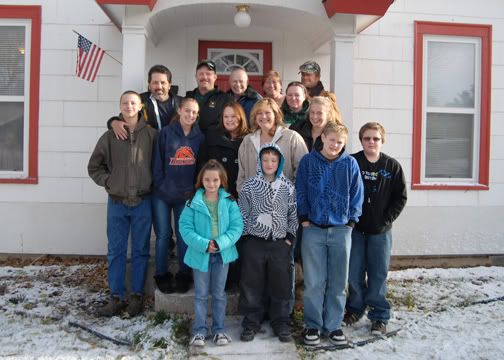 (the whole gang)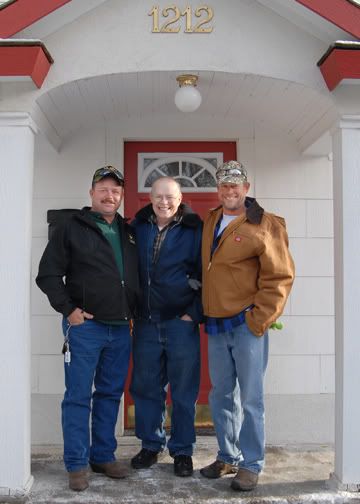 (Dad and his boys)


Soon all was quiet and between me, Jasmine (Gary's fiance), my mom & dad we kept all the kids happy until the guys game was over.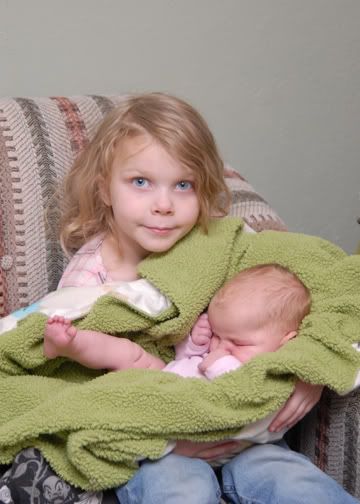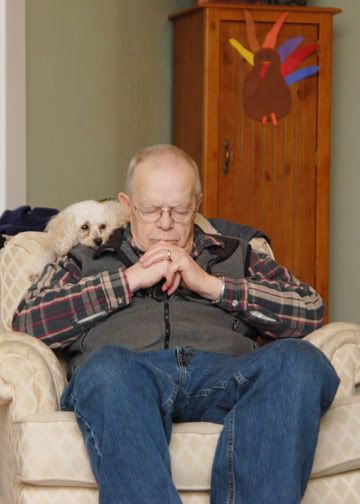 (Dad & Rocky taking a snooze)


(Mom braiding Ruth's hair, Ruth was super excited about it!)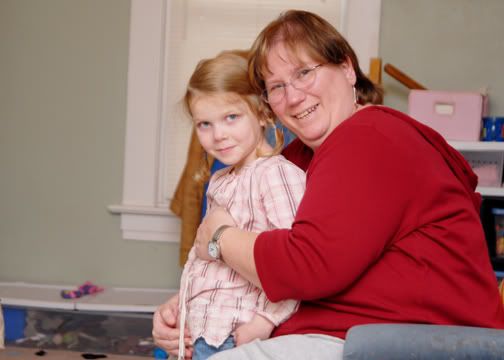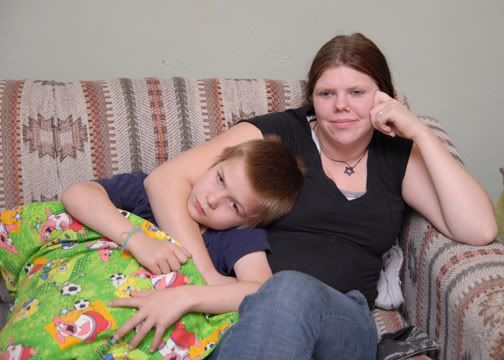 (Sam & Jasmine hanging out watching a movie)


(Ruth & Gary)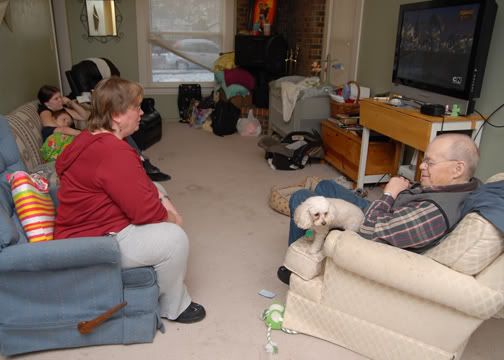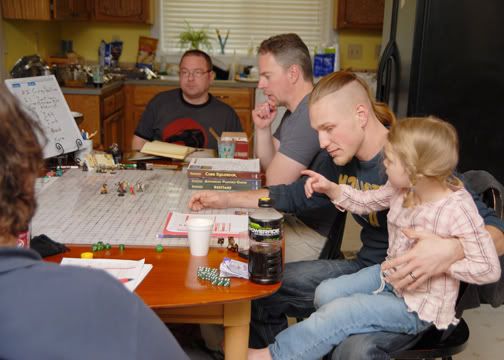 (Ruth was trying to help Gary with his character)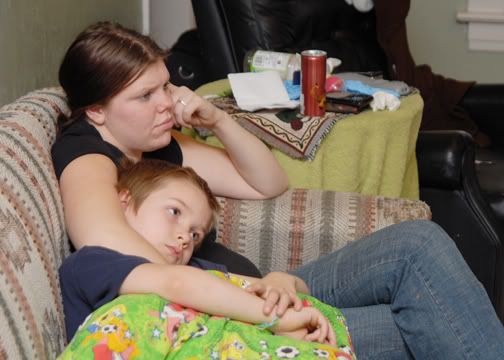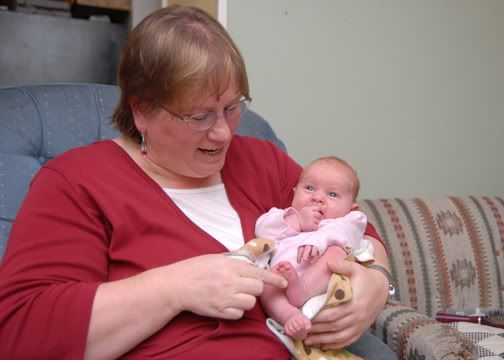 (Mom playing with MJ's feeties)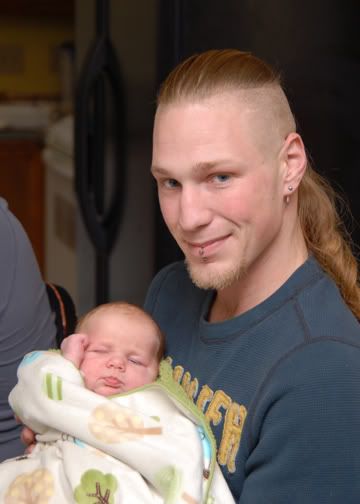 (Gary & his new niece)


(Dad holding MJ & Rocky got jealous and wanted up too)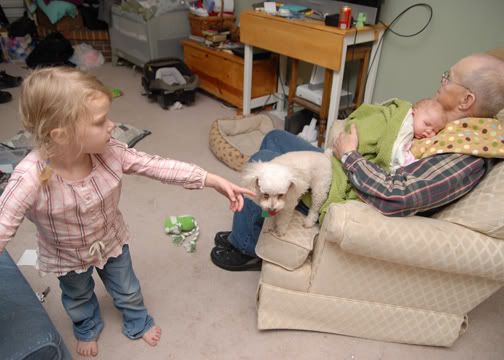 (kyra & her mom)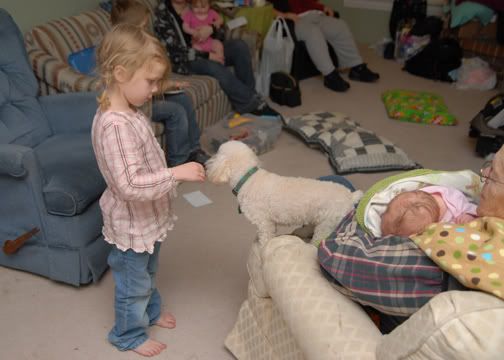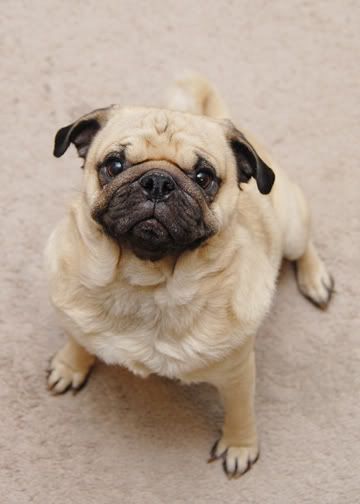 (Ceasar, thinner and happier now that he can move better without all the weight)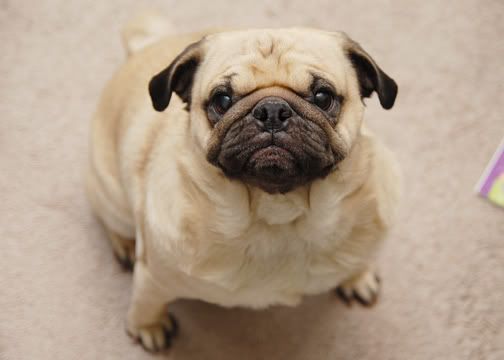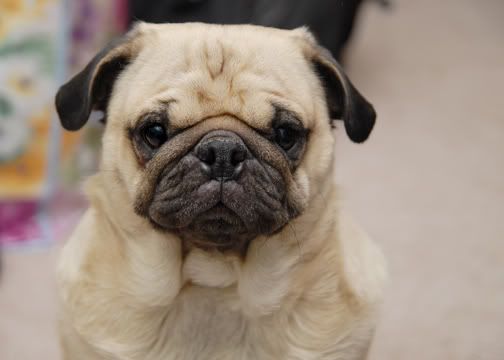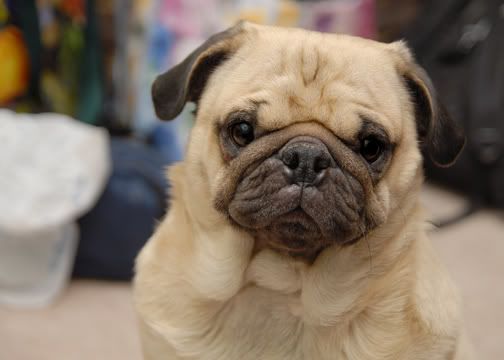 (Gary and his new family - they are expecting another baby soon)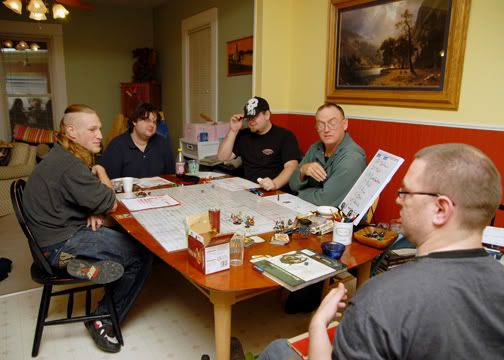 (and the game continues)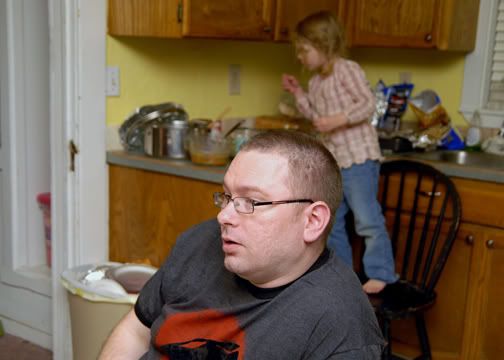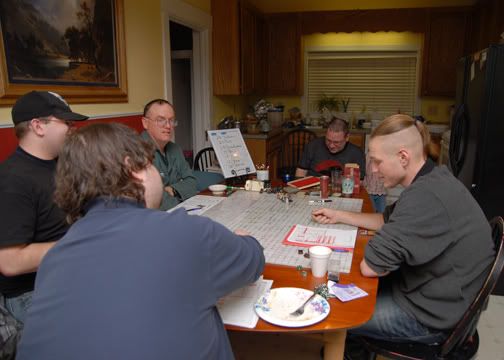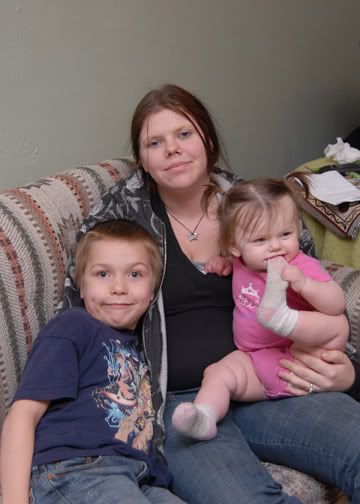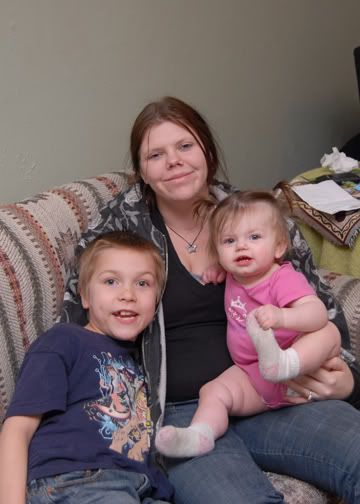 (see Sam's missing tooth?)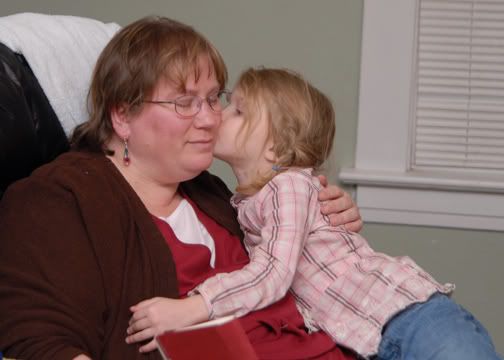 (Nana gets some loves from Ruth)