These were taken during last week. I know I have been slow in getting them up. I hope you enjoy!
June 19, 2008 @ the park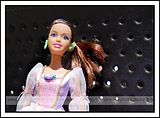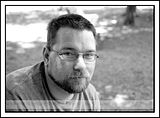 June 21, 2008 @ Aaron's b-day party:
Aaron had a great day filled with pizza and good friends and family!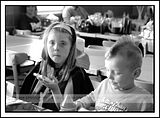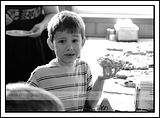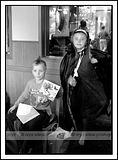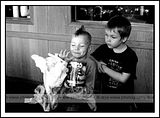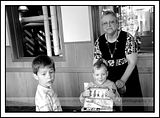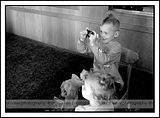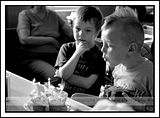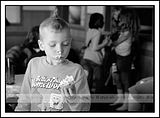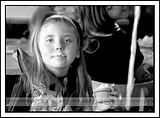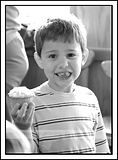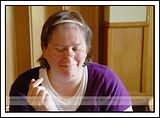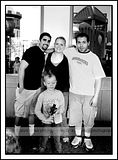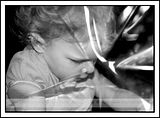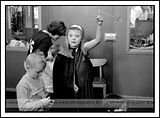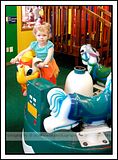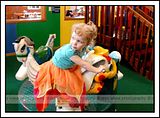 These were taken the same day as Aaron's b-day party just later in the day when we stopped by Nana's new apartment to play on the playground.