I know I watch waaaay to many movies - but really it's what hubby and I love to do together. Ya know curl up together after the kids are in bed and watch a good movie. He prefers Action packed movies and I prefer the more girly "chick" flicks. Below are a few movies listed by if hubby and I watch them together or I watch it alone. Enjoy.
MOVIE'S HUBBY ENJOYED W/ME
Empire Records: Fun movie about teenagers trying to figure life out while working in a record store.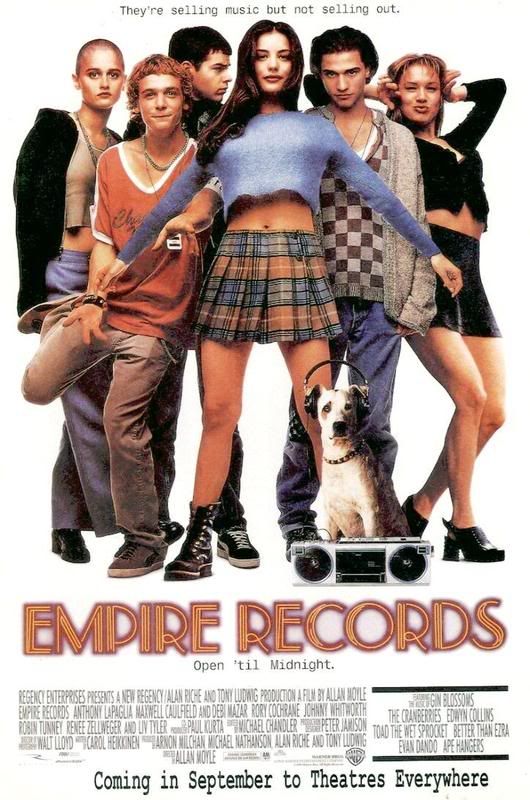 Crank: An action packed movie that you won't fall asleep thru. Very fast paced and action packed!
Shaun of the Dead: Hilariously funny zombie movie - if you love to laugh and enjoy a good zombie flick this movie is for you.
Office Space: A silly satire about life working in an office - funny movie.
Stardust: Great movie that really the whole family can enjoy - full of fun, laughter and a whole lot of fun.
MOVIE'S HUBBY WOULD OCCASIONALLY WATCH WITH ME
Pan's Labyrinth: It's subtitled but you can turn it off and if you pay attention you will understand what's going on without reading what they just said.
Legend: A timeless cult classic for most women my age and it has Tom Cruise and mythical creatures - what's not to love?
Labyrinth: Another timeless cult classic that many women my age enjoyed. It has jim henson's muppet's too!
"CHICK" FLICKS - HUBBY WILL WATCH IF I FORCE HIM BUT MOSTLY I WATCH THEM ALONE
PS I love you: A heartwarming movie about a women's journey after her husband dies. Keep the kleenex on hand, you will need it but you will get a great laugh through out this movie too.
The Notebook: A touching story of a man trying to get the love of his life back to him by reading from "the notebook". It came on TV tonight and I laughed, cried then laughed some more then cried. Keep some kleenex on hand for this one too.
While you were Sleeping: This is a funny movie about a woman who thinks she knows what she wants only to find out what she needs is something completely different.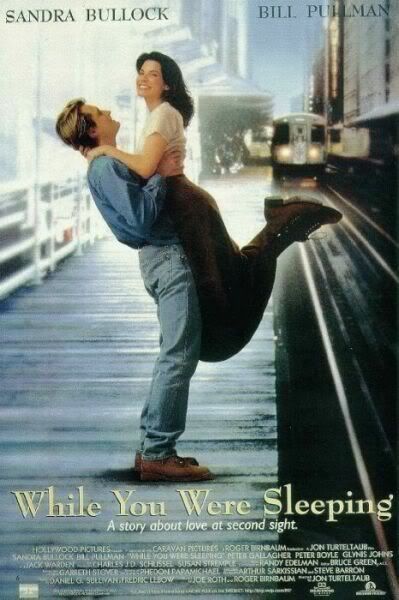 The Bucket List: This one hit home for me as my grandmother died from cancer. Their were parts that were sad, hilariously funny and very touching and I just loved how it ended! A good movie for sure and one I will have to add to my library.
So I hope these movies will keep you entertained and that it helps to find your next movie at the movie store. And if you ever want to know about a movie I more then likely have seen it and can tell you about it (as long as it's out on DVD/VHS now I more then likely have seen it..lol)