Day 4:
We didn't do much of anything but hang out and lounge about with Don & Sarah. It really was a day of rest and getting our characters ready for our game with Don & Sarah.
Day 5:
We went to Washington Park and hung out with some peeps from high school and our old Waldport Branch. It was soooo much fun seeing Liz, Kandi, Jennifer & Ericka and all their kids and catching up on everyone's lives. We are so going to have to do this again!!!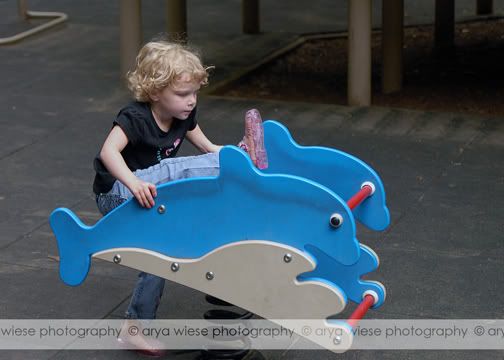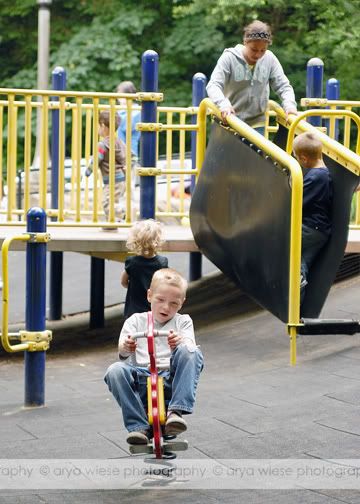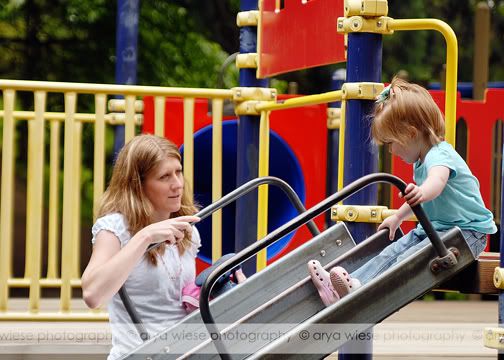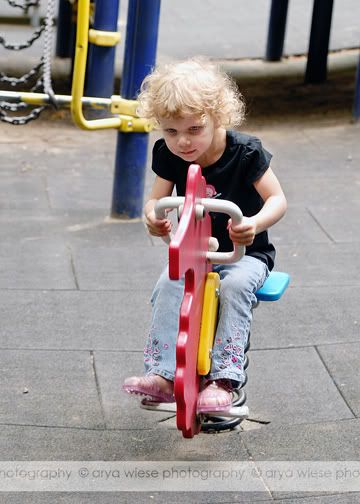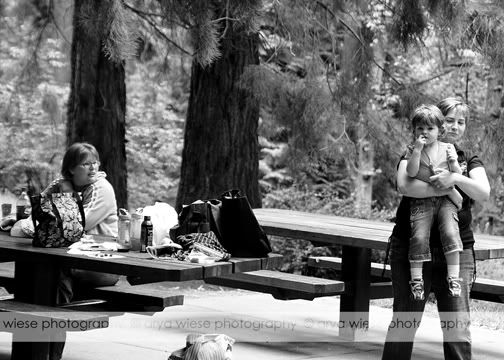 That evening we played our first game of D&D with Don & Sarah (Sarah was the DM). It was fun and we just had a blast!
Day 6:
I took Ruth with me to the Goodwill and we found 3 cute little tea pots and little tea cups AND we found several VHS Disney movies for less then $2 each for Ruth's little TV.
Ruth and I had a blast just roaming around and enjoying our "girl" time.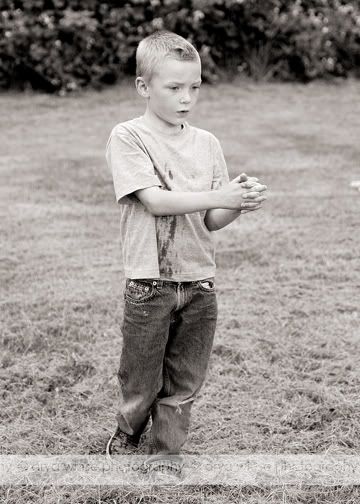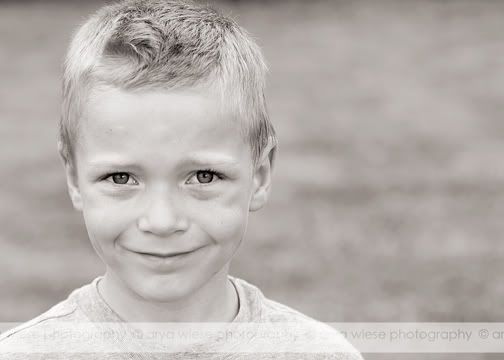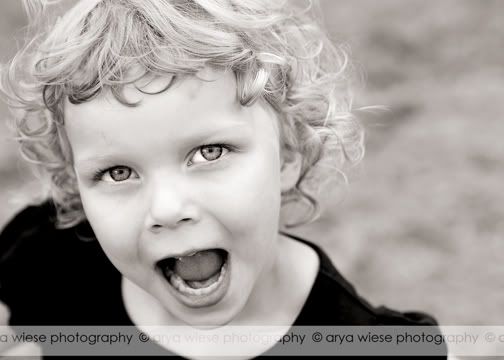 I was able to capture some images of Don & Sarah and with Sarah's help got some great images of my 3 little monsters.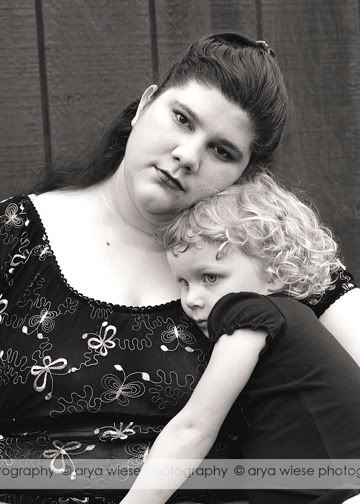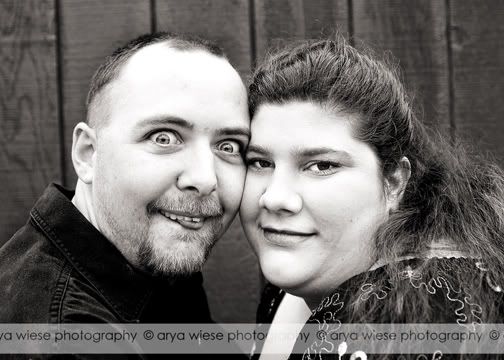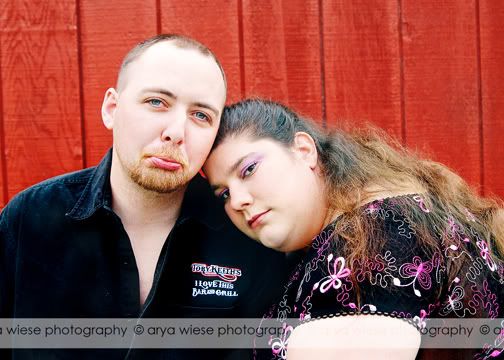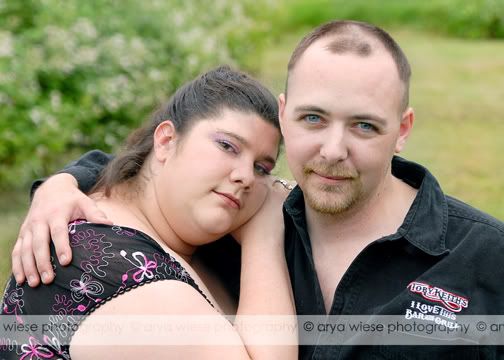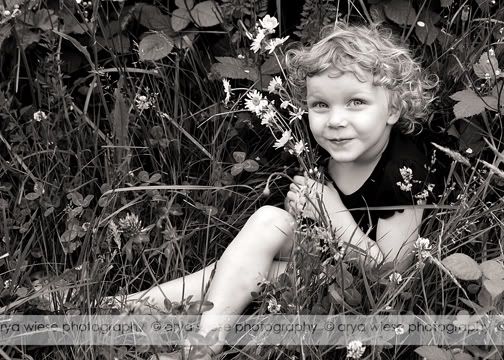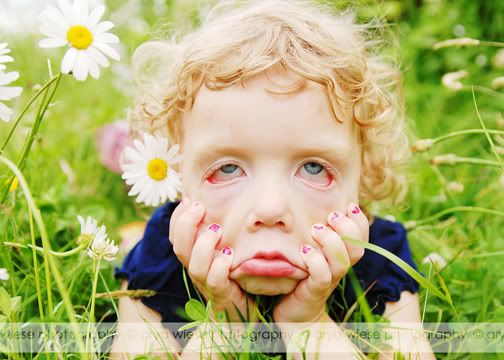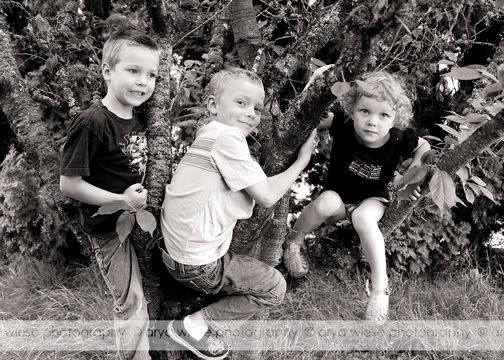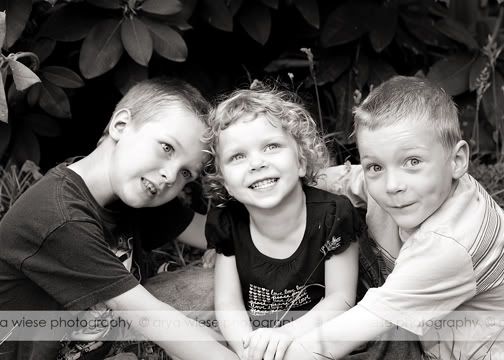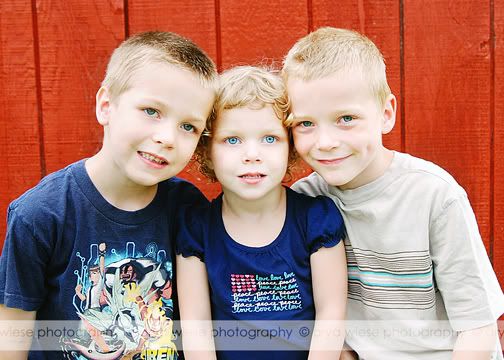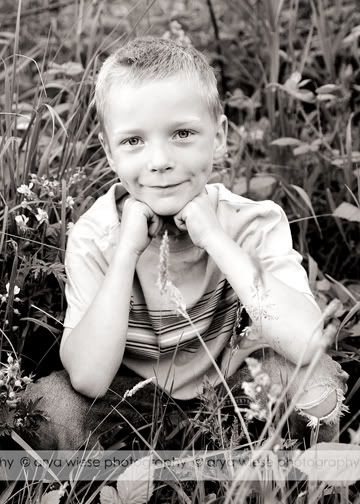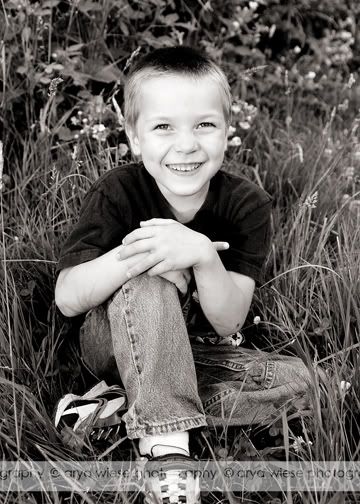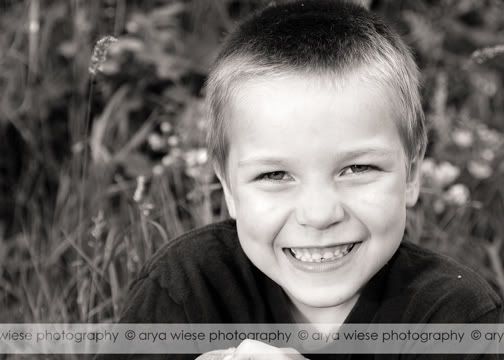 Later that night we played more D&D.
Day 7:
We decided to go home. We packed up and while I was getting everything ready for the coolers a small green frog thought my cooler was the perfect place to hang out. I moved him gently to the nearby tree and snapped a few pictures then got back to packing up the car.
The drive back was LOOOOOoooooonnnnnG! The movies were not keeping the kids entertained and getting out of the car to run wasn't working either...they were just tired from the trip and wanted to get home as much as us. I had the most splitting headache when we got home from the constant whine and fighting from the kids...I sooooo need a vacation from my vacation....(haha)
I will say that my best time during the drive home was when we took the kids out for a bit at one of the rest stops and we walked around and ran into a heard of Cows with their calf's. The kids were enthralled as was I. It was a peaceful moment to say the least and so entertaining. Of course I didn't pull my camera out to capture the moment.