Here are some of the new miniatures that have been painted over the past few months, some may be repeats but most were done while in our new place. I have put who the miniatures were painted by on the images and yep, we got Gary & Sarah into the craze of painting mini's too.
(it's an addicting hobby)
The cats wanted to know what I was doing, especially Toby but soon Sorry got distracted by the tree.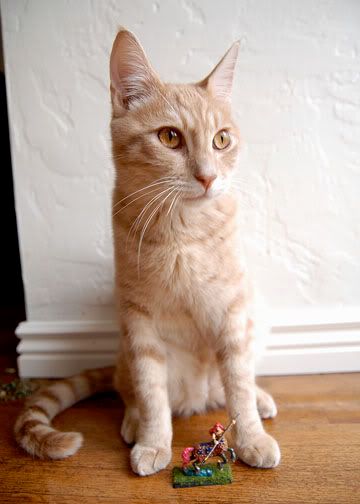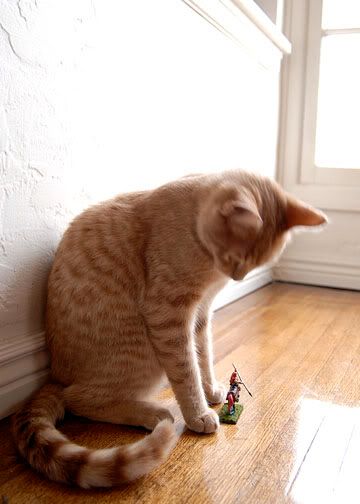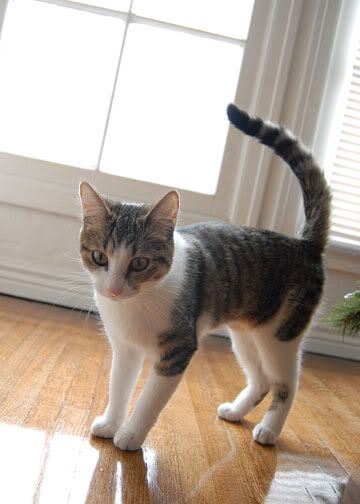 Enjoy!