I had an awesome time with my friend, Reina, at the
lavender festival
held in Nampa on Sunday. She brought her cute little guy and I brought Ruth. We went in the morning and it was nice and cool and just beautiful! The sun was out and the sky was soo blue.
We walked up a tree lined path to be greeted by a lovely scent of lavender and soon our eyes feasted on the rows of purple. We went up to the welcome table and found out what we needed to do and then walked twards the beautiful purple field that beconned us.
We rode on a horse drawn carriage, ate some lavender icecream & lavender tea cookies and drank some lavender lemonade. It was the most relaxing day and one of the prettiest!!
It was stunning! Reina brought her camera and I forgot mine so all the images below were taken by her camera. It was such a beautiful day!
Due to the sweet smelling lavender we were relaxed and even though the kids got a bit cranky it never ruined our relaxation. Afterwards we dropped Ruth off back at home with Beau & William so that Reina and I could go out to lunch. We would have taken Ruth but she got a bit too cranky and needed a nap.
Did I mention we had lunch at Sherri's!!
* the images below were taken with Reina's camera, some were shot by me others shot by her. I did edit a few - ENJOY!*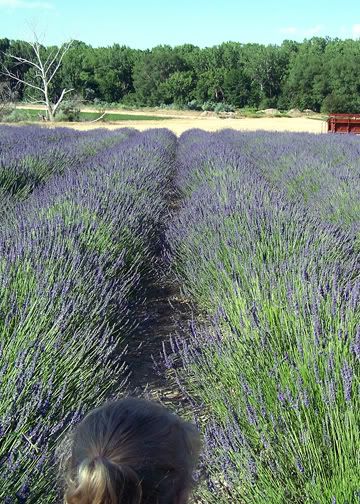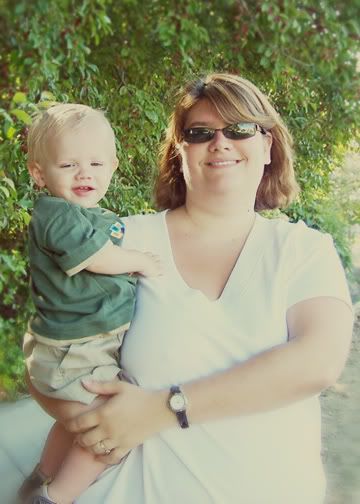 (He was mad because he wanted the camera)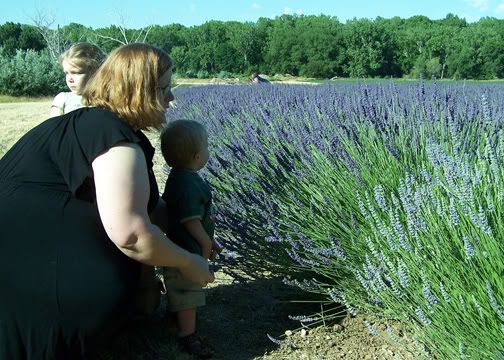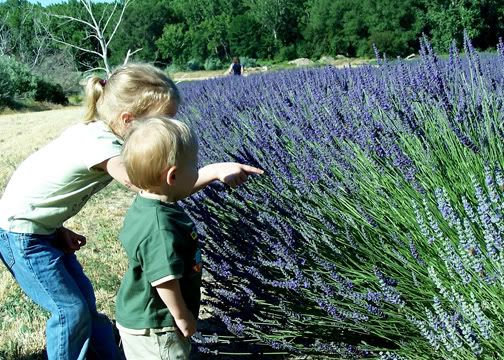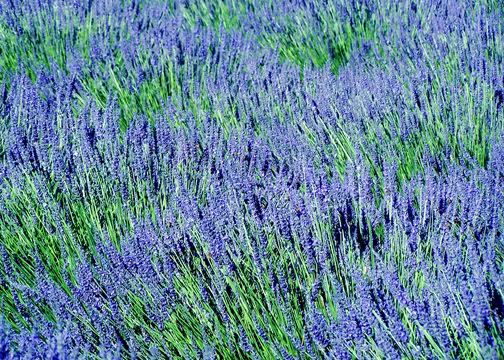 (you can't see them but the bees are all over the lavender)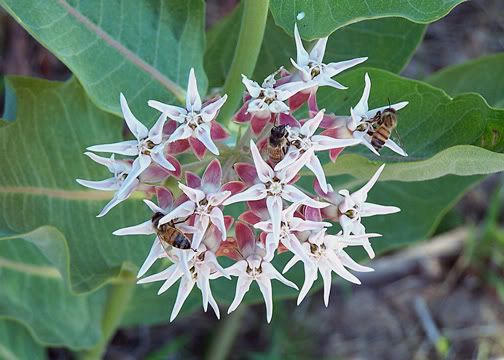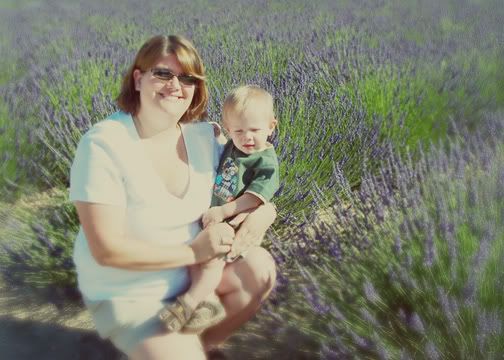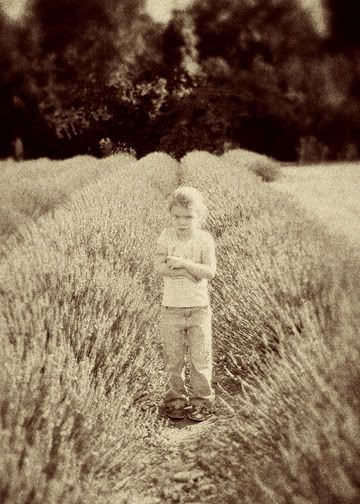 (Ruth was the only one brave enough to go into the rows)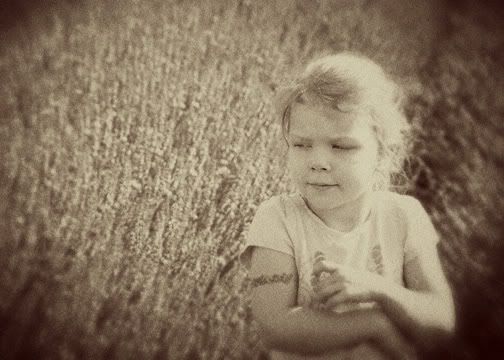 (Look at how blue the sky was! It was just lovely!)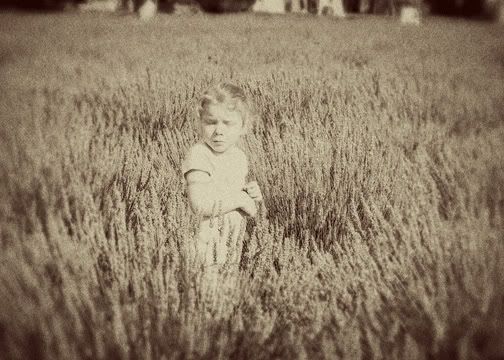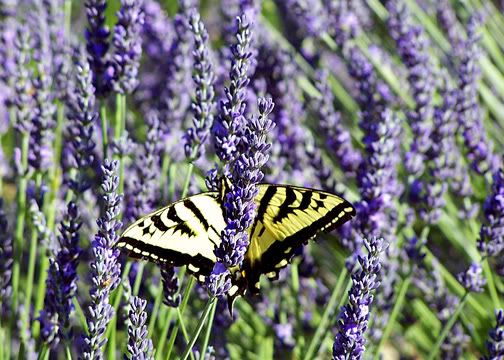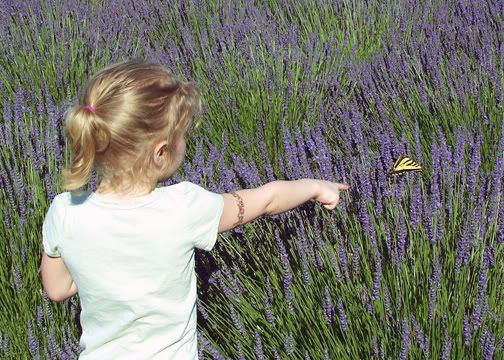 (look a butterfly)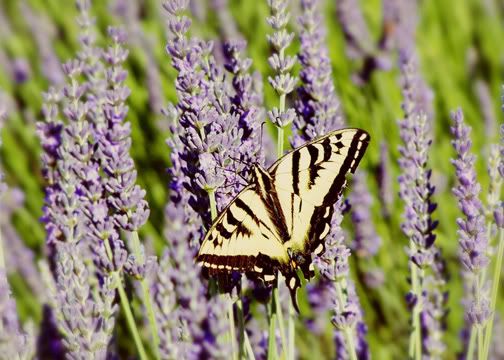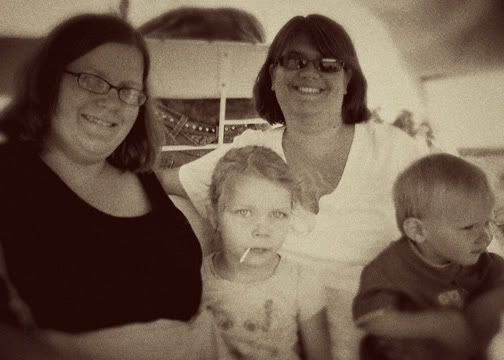 (The horse drawn carriage ride was so relaxing. We got to see all over the farm)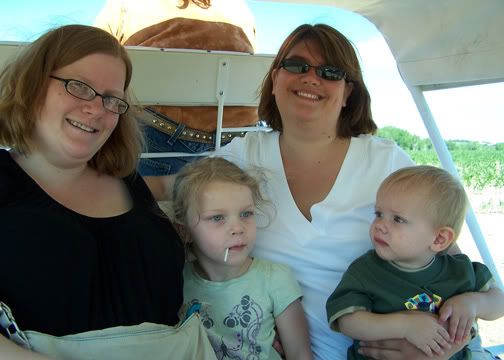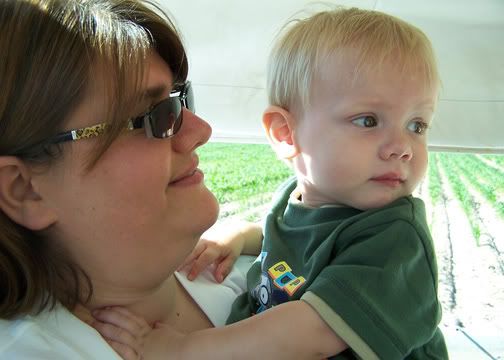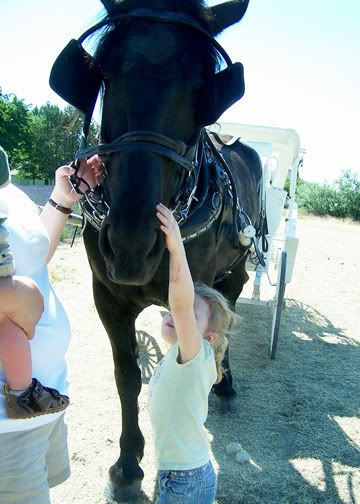 (Ruth was tickled pink to pet the horses - this one drove us around)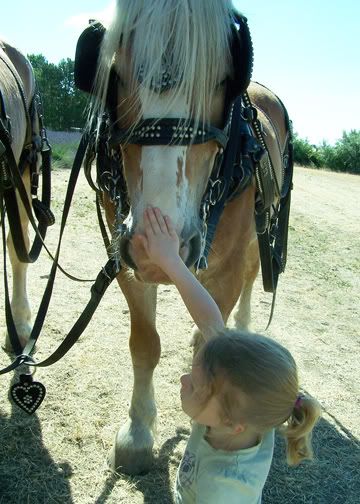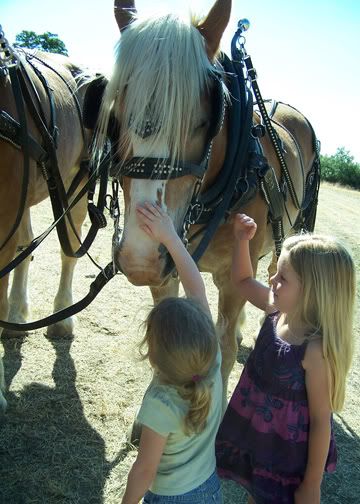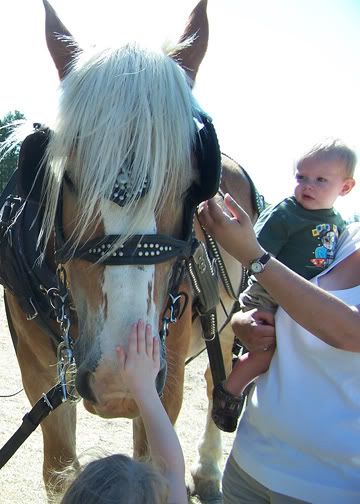 (Jackson loved the horses too!)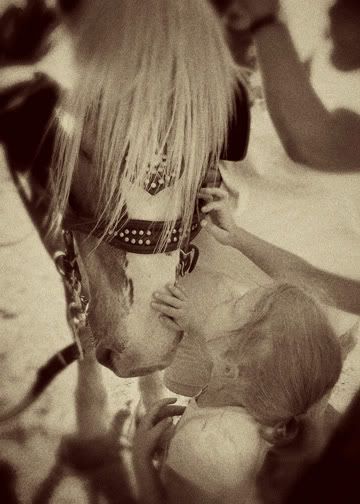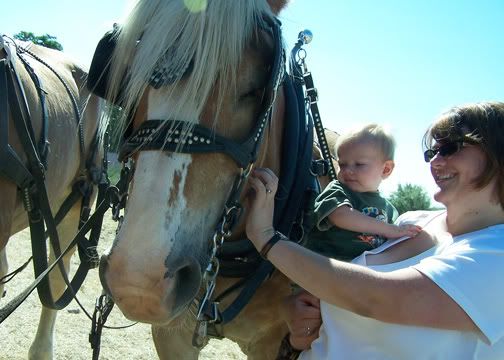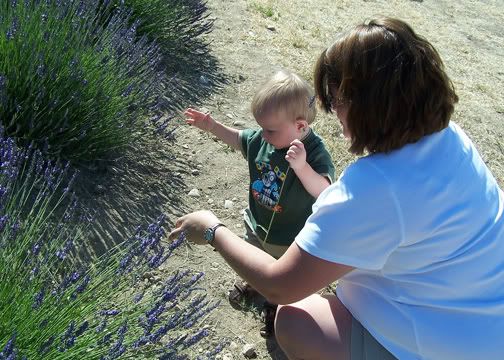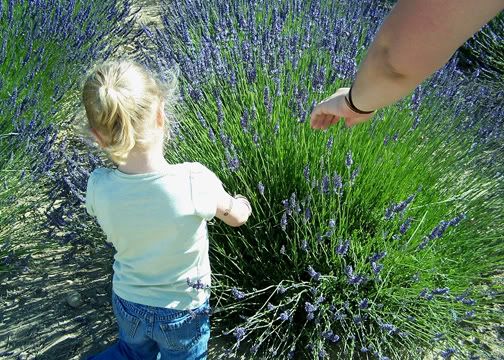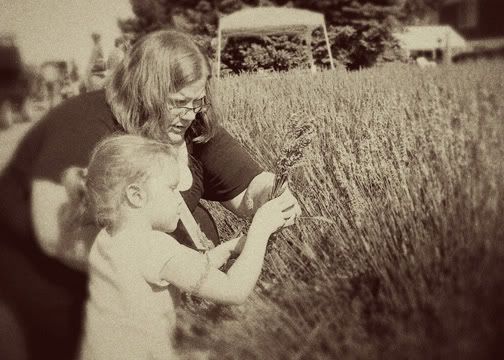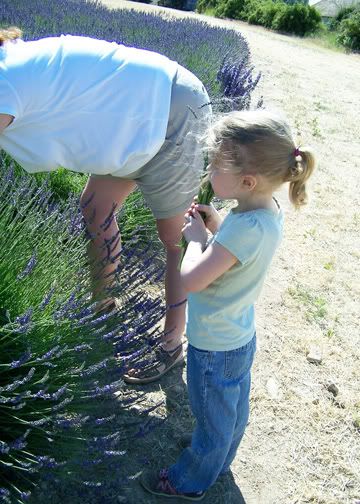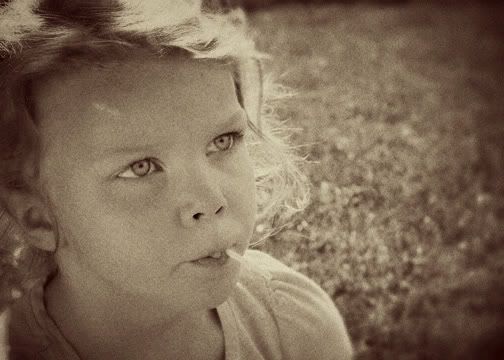 (Ruth didn't get rid of her sucker stick until she got some lavender icecream)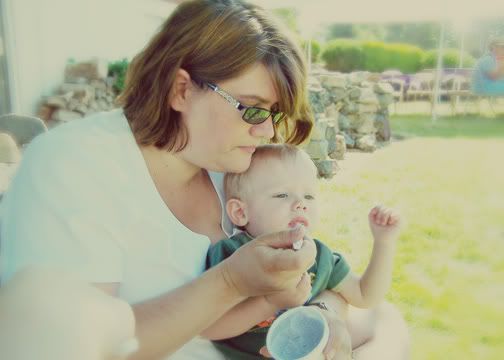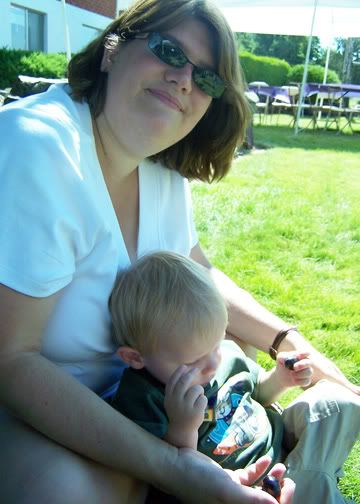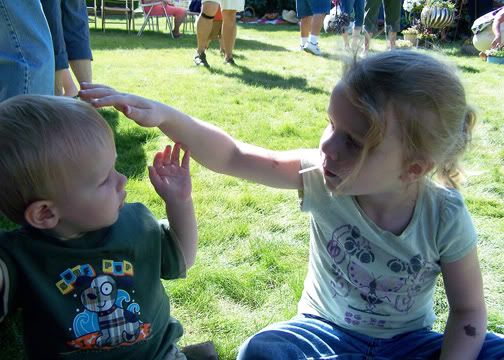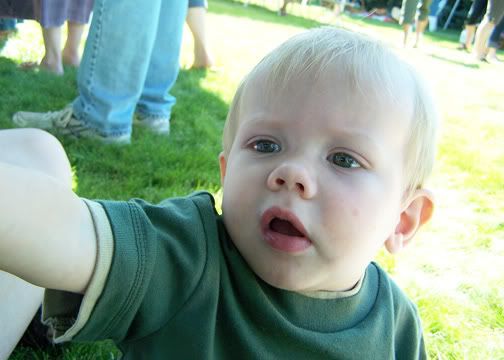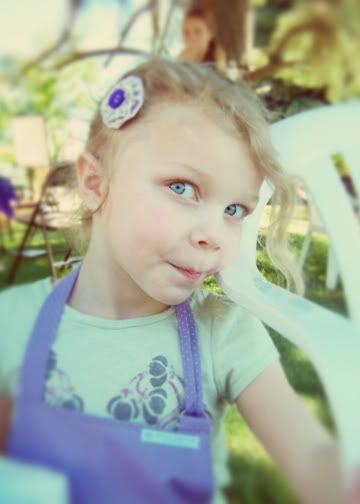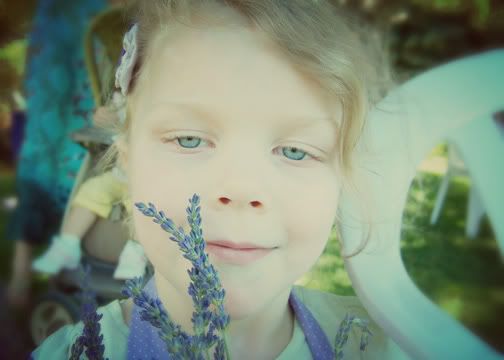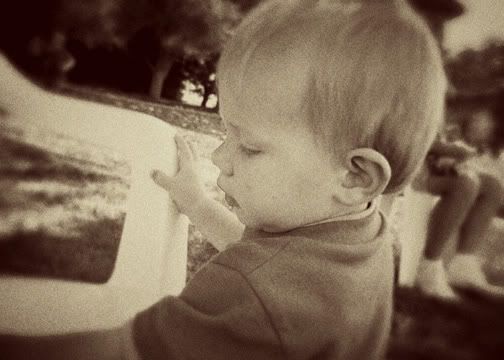 (Jackson and Ruth were playing a game of rolling the grapes back and forth on this chair - the giggles were contagious!)