During my mom's visit she made some mini pizza's with the kids. I grabbed a few snaps on my camera of their fun and then put it away so I could make some too. William even got a involved by telling me what he wanted on his too. We are going to do this again!!
Thanks mom for reminding me of this great idea. I remember doing this as a kid!!
Do you want to make your own mini pizza's with your kids? The recipe is below:
you will need:
Pillsbury biscuits (found in the refrigerator section at the grocery store)
Pizza sauce of your choice (we just used regular spaghetti sauce)
Shredded cheese (we had a variety or pre-shredded cheeses)
Various toppings (we had salami, pepperoni, mushrooms, olives, canadian bacon & pineapple)
Oil (this is for the bottom of the pizza's so they don't stick)
Directions:
Take the biscuit and flatten it out (making sure there is a slight edge around the outside), add a small bit of oil to the bottom of the dough, then top with a bit of pizza sauce and then top with your toppings, (we went with cheese first then the other toppings the kids wanted followed by cheese on top).
Please note that each person will do it their own way and that's what makes it fun for you and the kids!
Bake the pizza's following the baking directions on the back of the biscuit packaging.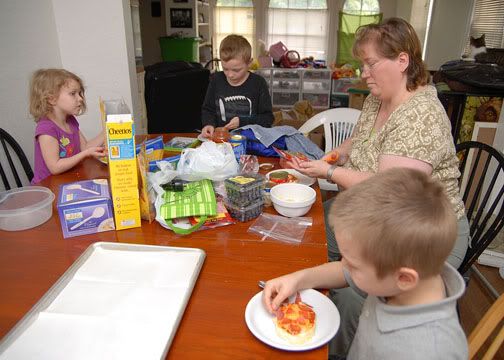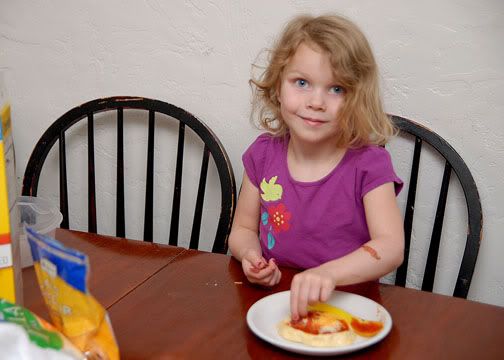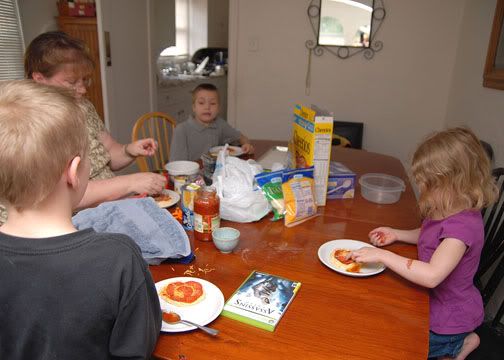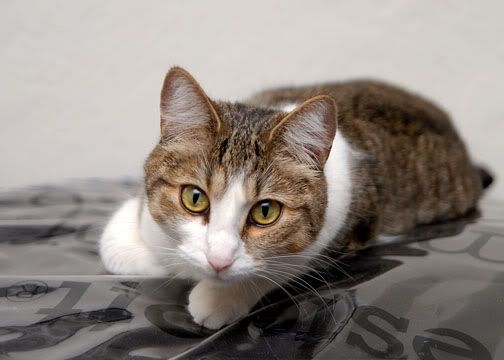 (Sorry was interested in my camera)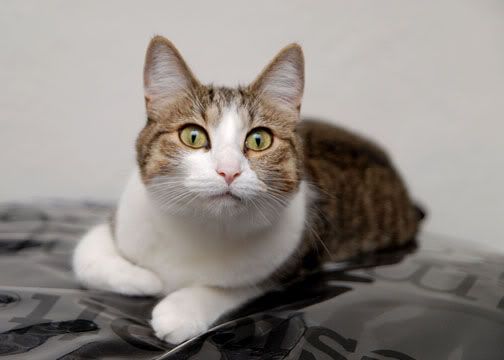 (Well really she was interested in the flash attached to my camera!)