Monday we picked up an adorable, pudgy 3 year old male pug, named Ricco. Of course that name just didn't fit him and after much talk William and I decided he looked more like "Ceasar". He's a pure bred pug and is the most mellowist dog we have ever had.
He is supposed to be William's dog but like every other animal in the house he prefers me over everyone else in the house. He doesn't chase the cats and is letting them get used to him in their own time, both Ceasar and Toby were both on the bed this morning and Toby didn't hiss at all! So progress is being made.
Of course Ceasar needs some weight loss as he is quite fat but he's getting exercise now and only gets fed what we feed him & I am sure in no time he will slim down enough that he doesn't have trouble jumping up and down - plus we have the stairs and he follows me up and down them several times during the day.
The kids just adore him and love that he gives "kisses". Ceasar is defiantly going to be a great addition to our family. Although he thinks he's a lap dog and because of his size it's just not as easy as he would like.
Today I snapped a few of our newest member and asked William to take a quick picture of me now that I am officially in my 3rd trimester. Yes, I am wearing a tank top, but it's oober hot and no way was I going to wear a shirt over it...
Enjoy!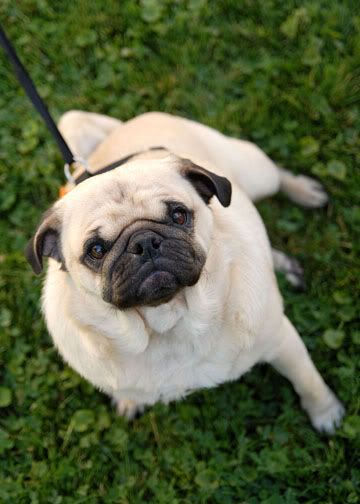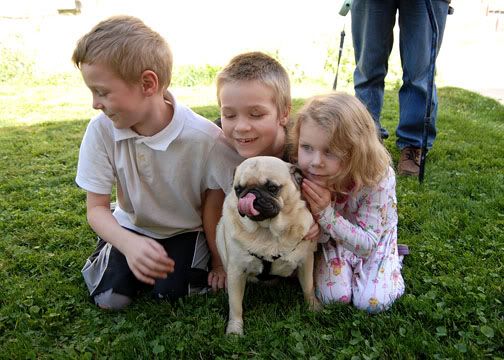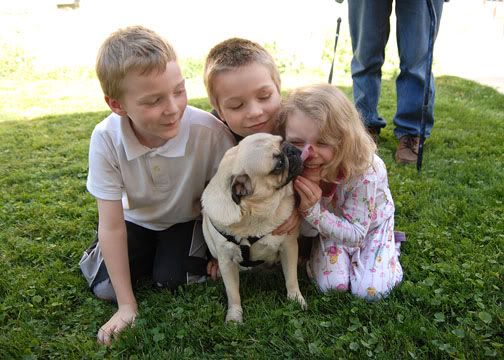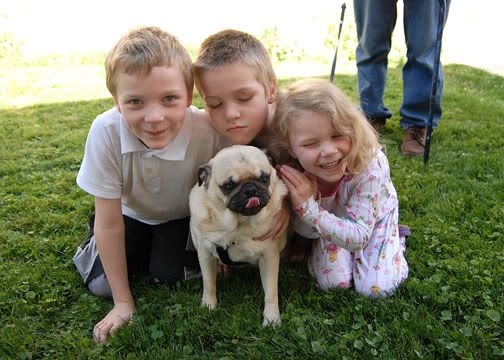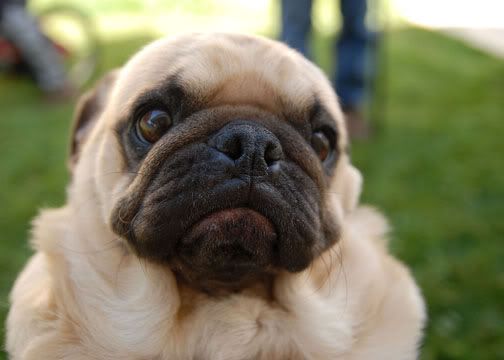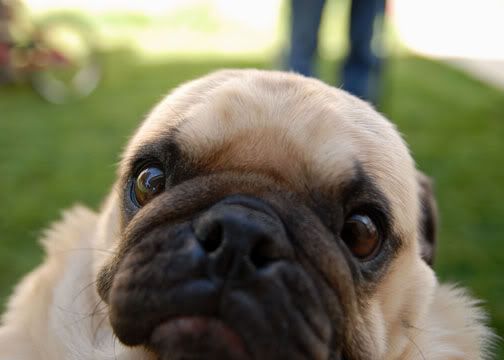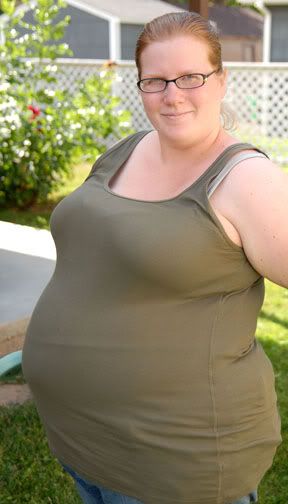 (third trimester picture - 28 weeks 1 day)

(Sorry was interested in being loved, I was interested in photographing her)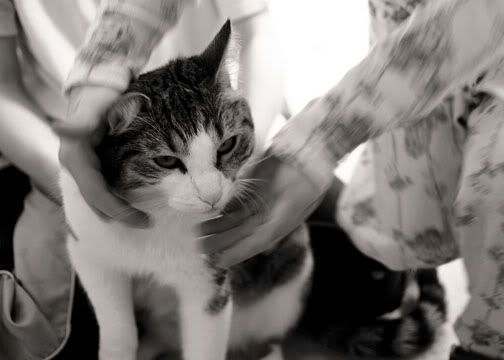 (the kids wanted to help)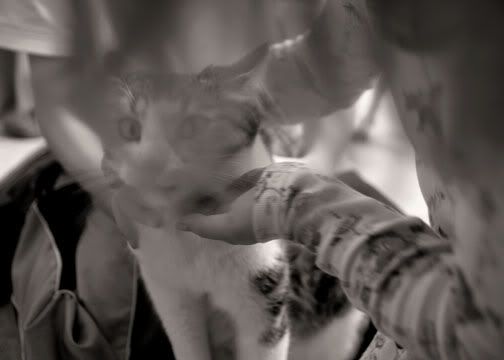 (she could sense the dog was near and wanted to bolt)