If you would like to know more about my church check out their website
HERE
and
HERE
.
While waiting in the foyer for sacrament to be done we chose to entertain ourselves with taking pictures because the speakers were not working and we could not hear the talks being given
(which I was super bummed about - it's my favorite part of sacrament)
. It helped to keep the kids entertained while we waited.
Below are the images taken by William and Ruth on the christmas present I got for William - the
galaxy ta
b
(I know he should have waited for christmas to open it but he hounds me whenever he knows he's getting a present until I give in or go crazy and I have resigned myself to the fact that I need sanity so he gets to know way ahead of time and gets then gifts when I get them.)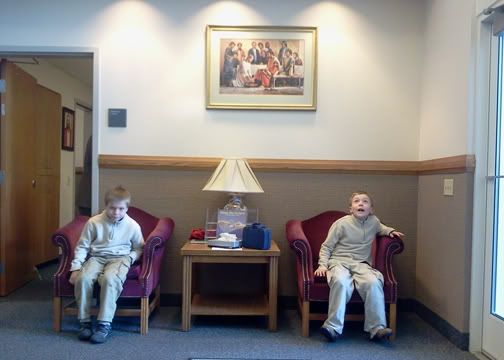 (the boys trying to sit quietly - didn't really work out that way)


(Ruth cut her hair and so we gave her some bangs to try and cover her cuts)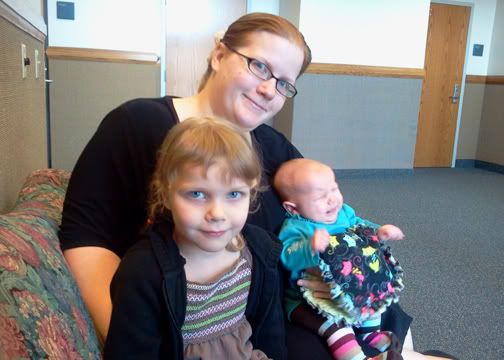 (me and my girls - MJ was super mad)


(Ruth was cranky - she needed a nap)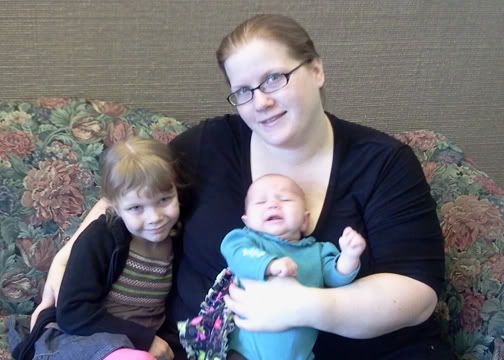 (but quickly got over it - at least for this picture)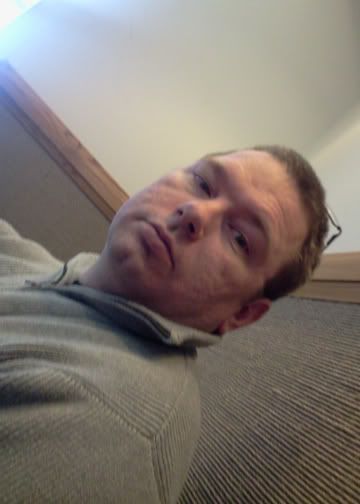 (Ruth got to play with the camera and took pictures of daddy)


(he made it fun by making silly faces)


(I asked Ruth to take our picture)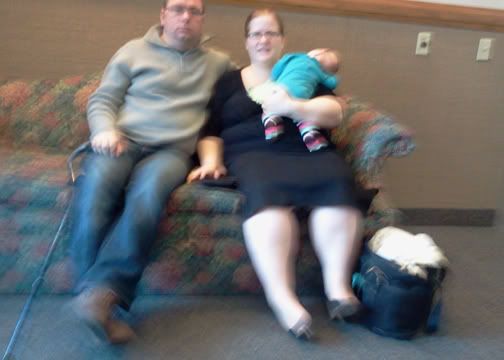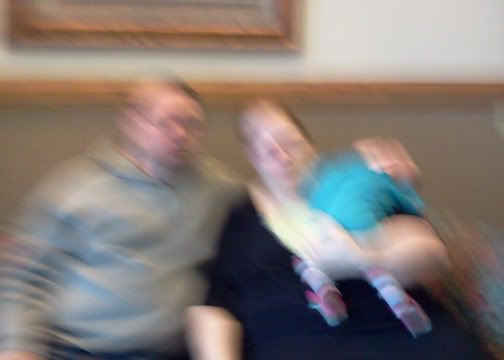 (Ruth isn't so steady but at least I know who is who - I think...haha)


(this was the best one)

After sacrament I took the kids to primary
(where they had a great time and got to meet some new friends)
while William and I went to sunday school and then William went to his class
(with just the guys)
and I went to mine
(with just the girls)
.
In between listening to the lessons in sunday school and relief society and going to feed MJ in the mother's lounge I met some really nice people in our ward. I really think this ward is going to work out just splendidly - it has the same vibe as the branch William and I met at and reminds me of my favorite wards in my life - they have an awesome vibe that will help me get back into the swing of things.
After church the missionaries came over and taught the kids the discussions (well, really just Aaron since Sam and Ruth wouldn't listen and were running back and forth from their room to the livingroom). Aaron enjoyed having them over and it's the first step to him making a decision if he wants to be baptized or not (you can read more about this topic in previous posts
HERE
and
HERE
).
I have had quite a few people look at me like a bad LDS mom because he's not baptized yet but I want him to make a good informed decision about being baptized and not just do it because everyone else is doing it or he's being forced into it. Just because he's over the age that most get baptized doesn't mean anything - it just means he's taking his time and learning why we get baptized.
I think I am being a good mom in the fact that I am not pushing him and letting him make his own choice in this matter. It is HIS choice afterall.