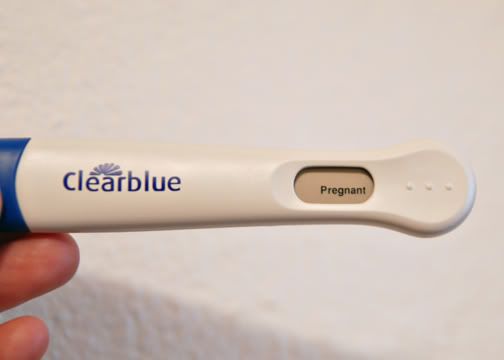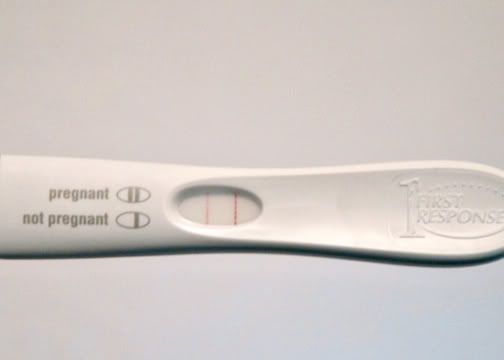 So this is pregnancy number nine. That's right, number nine. Below is the run down:
* 2001 had Aaron
* 2003 had Sam
* September 2003 miscarried - D&C 20-24 weeks
* 2004 miscarried
* 2005 had Ruth
Went on birth control in 2006 got off birth control 2009
* July 2009 miscarried - D&C
* December 2009 miscarried
* End of January 2010 miscarried
* March 2010 positive pregnancy test
I am going in tomorrow to get a blood test and hold my breath until week 12 so that I can hear the heart beat. I wasn't even trying to get pregnant right now, I even avoided sex during the time I was supposed to be ovulating, with the exception of valentines day, because really it's valentines day...YES, I know how babies are conceived and it only takes one time but I thought it wouldn't happen because of the run of bad luck since July.
My emotions are more reserved and I am not getting my hopes up, but really I am. I am worried this time it just won't stay 'til full term. I really am trying not to get excited but I'm not doing a good job of it. Life truly is a rollercoaster and full of so much love, life and loss. I hope that this little journey brings me a bit of life for Nine months, because I think the number NINE is my number...wanna know why? because this is the ninth pregnancy and the baby would be born on November 9th, 2010...Can you see all the Nine's?