Taken w/my camera phone yesterday of the decorations I created for Ruth's bday party today. Of course I will take better pictures w/my DSLR but these are just samples of what is to come.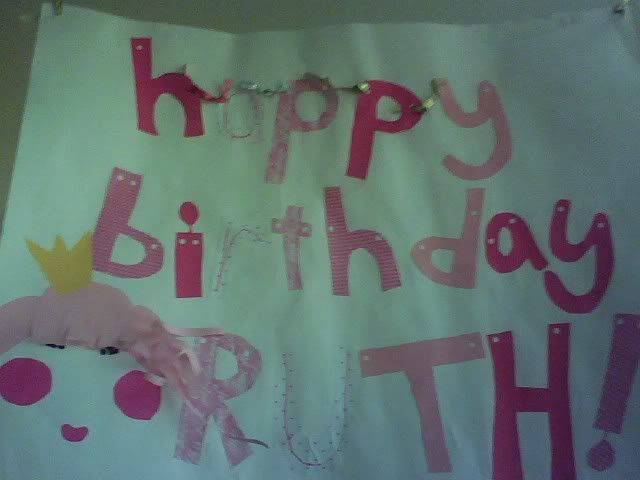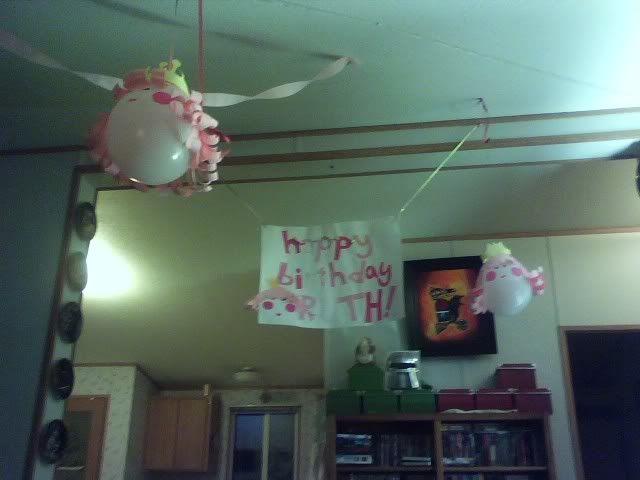 She is now 3 years old! I can't believe it has been 3 years already. It seems just yesterday I was holding her in my arms.
Her blue eyes shinning so bright.
She has always been full of life and getting into every little thing.
She was a princess from the start and is still a princess now.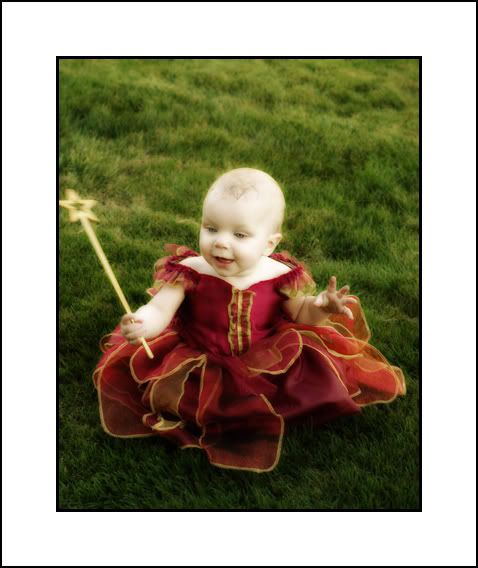 She is the 4th generation girl on my side.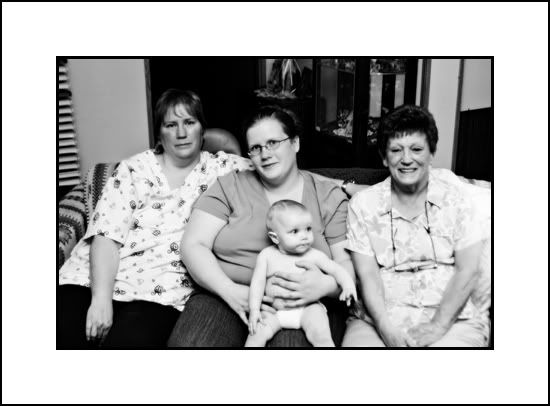 She is a strong and independent little girl & does everything with style.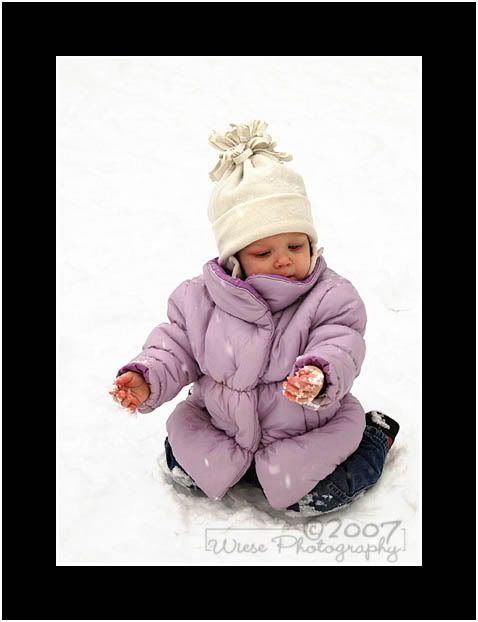 she's a lover - most of the time...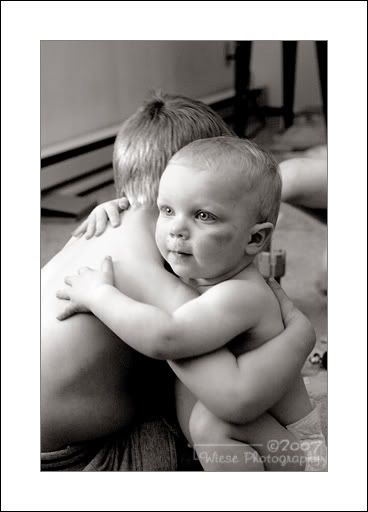 And the apples of our eye.