We have always lived in an apartment or a place that has had no yard for most of the kids lives. They have never had a bike or any other outdoor sort of toys. Well, today we went and got them some!
Aaron got a red bike, Sam got a spiderman scooter & Ruth got a pink tricycle that folds up. I also tossed in some rubber balls, frizbees & some more bubbles for the bubble machine. And of course, something to put them all in (the small stuff anyways). Below is what a captured once we got home with their new "toys".
Enjoy!
(before I forget, Patten decided he had had enough of me photographing him so he attacked me and Sam was the most willing to be photographed today - Aaron & Ruth didn't really want to have anything to do with it. Did I mention it hit 70 today? Well it did and that's why Ruth isn't wearing any shoes)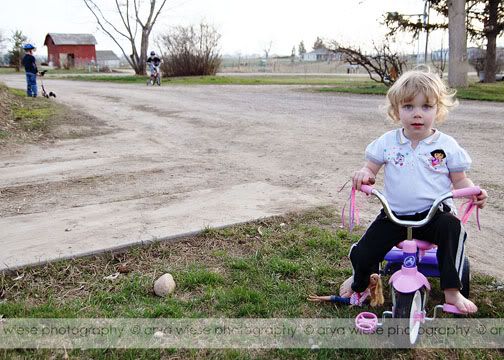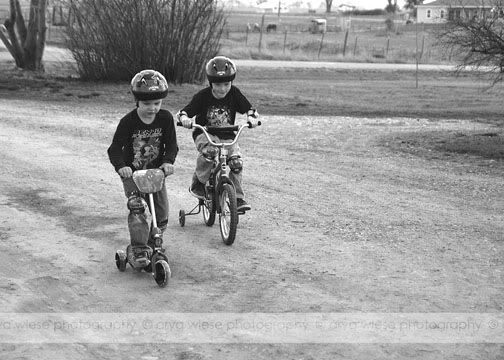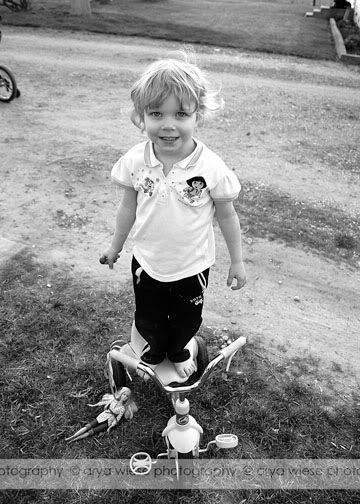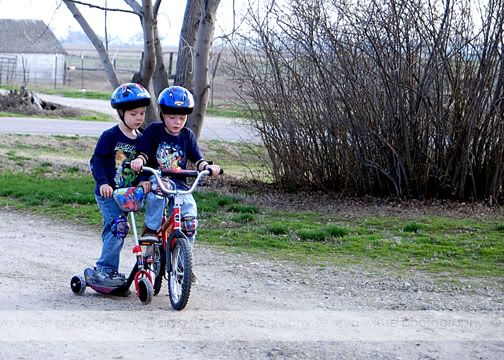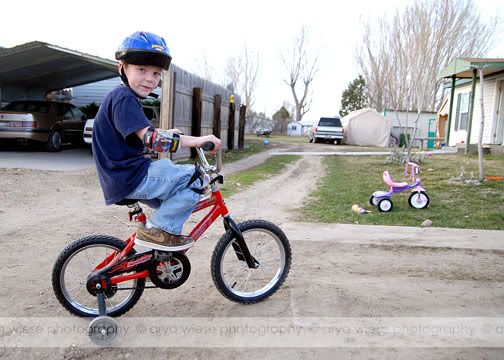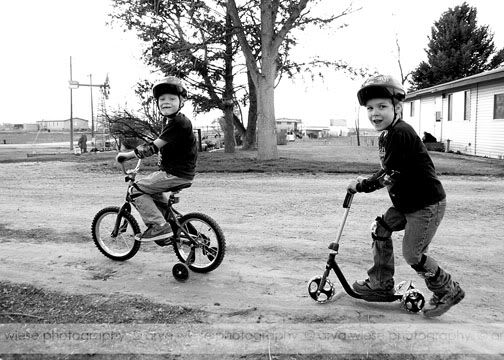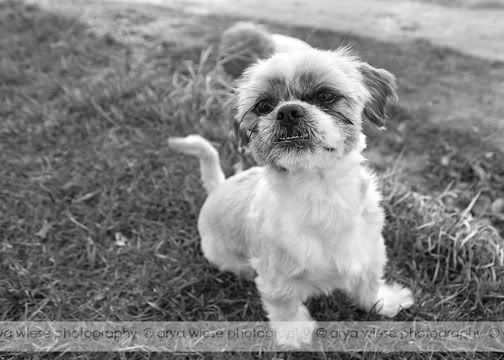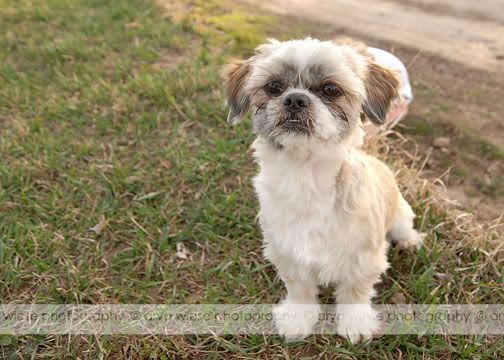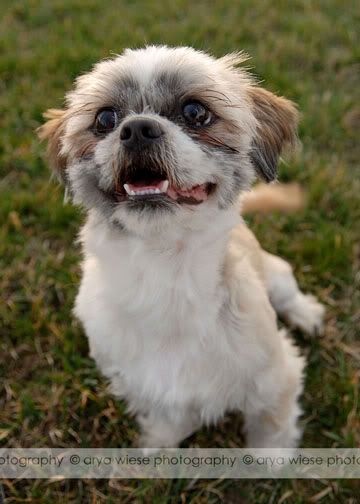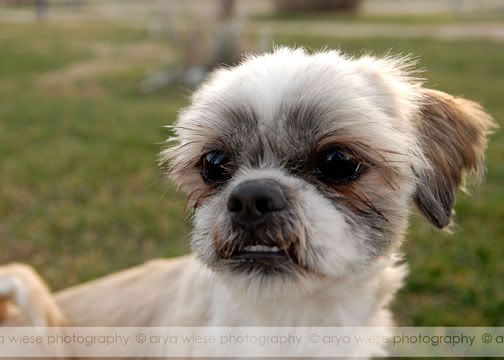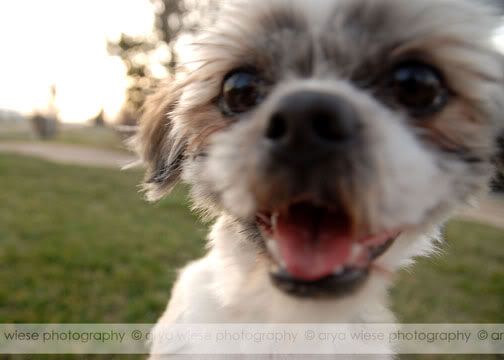 I also was working on my manual focusing. So below are a few images of random plant life (or lack their of) in my yard. Mostly I know I can do this with non-kids, well at least for now...lol
Enjoy!