William has started a new hobby of painting metal miniatures for d&d. Its time consuming and with the kids playing with them too, there is alot of touch up work. (we need to figure out what to put on them so they don't chip...any ideas?)
I have only painted a few and have several more that I want to paint too, it's amazing how relaxing it is. It's almost zen like...almost.
Below are our creations...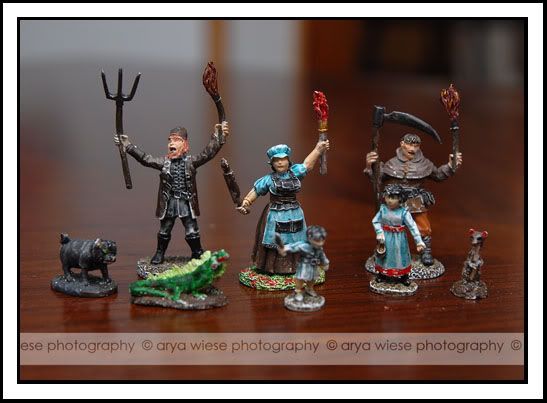 I painted these two...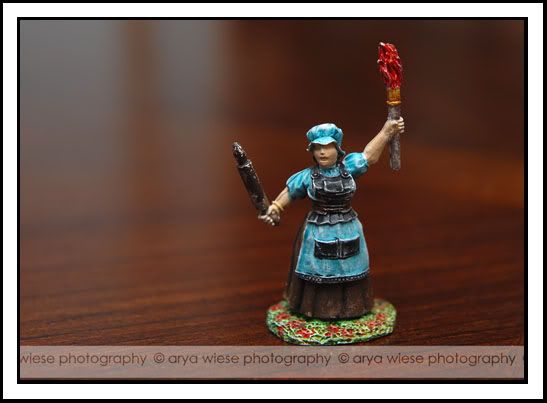 William painted the miniatures below....