This is what we found moments ago....DIRTY KIDS: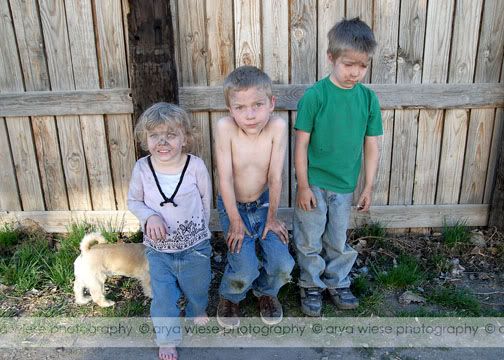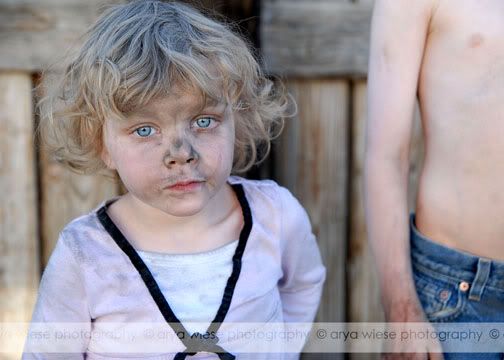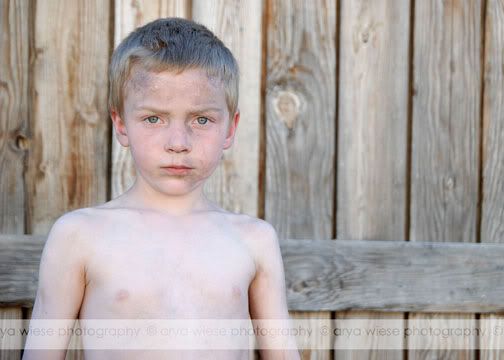 I think the pictures say it all, right?
On to my new Apron - that's right, new and I actually won it! I never win anything. Believe me I joined the One World one Heart give-a-ways (all of them - well most of them) and won nothing - met a lot of fun people but didn't win a thing. I never win give-a-ways. BUT I did win
Kendahl's
give-a-way for a
Boojiboo
apron (which I have been eying for some time because they have plus size aprons - that are cute, not plain ugly).
You can imagine my shock and giddy when I was told I won!! I was even able to choose the apron I wanted and below is the apron I choose - yes, it's b&w but I think I am going to do my kitchen in b&w with touches of teal (aka Martha Stewart blue). I am going to get a few more aprons from Boojiboo because they are just too darn cute and feminine and make me feel like I can
"finally cook in style"
as the cute card attached to my apron said!!
William took my picture but before he did I took a test shot of him so that I had the settings right so he could just click away.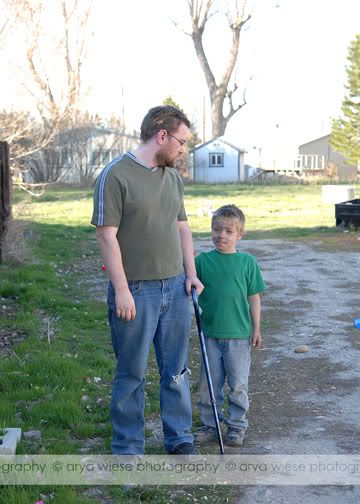 I just love this apron, it's stylish, cute and covers my boobs! This means my shirts won't get all soiled when making food of any kind - well at least on my boob area!